Café Soap Operas by workingclasstheatre at the Victoria Fringe Festival 2016. Interview with Tristan Bacon.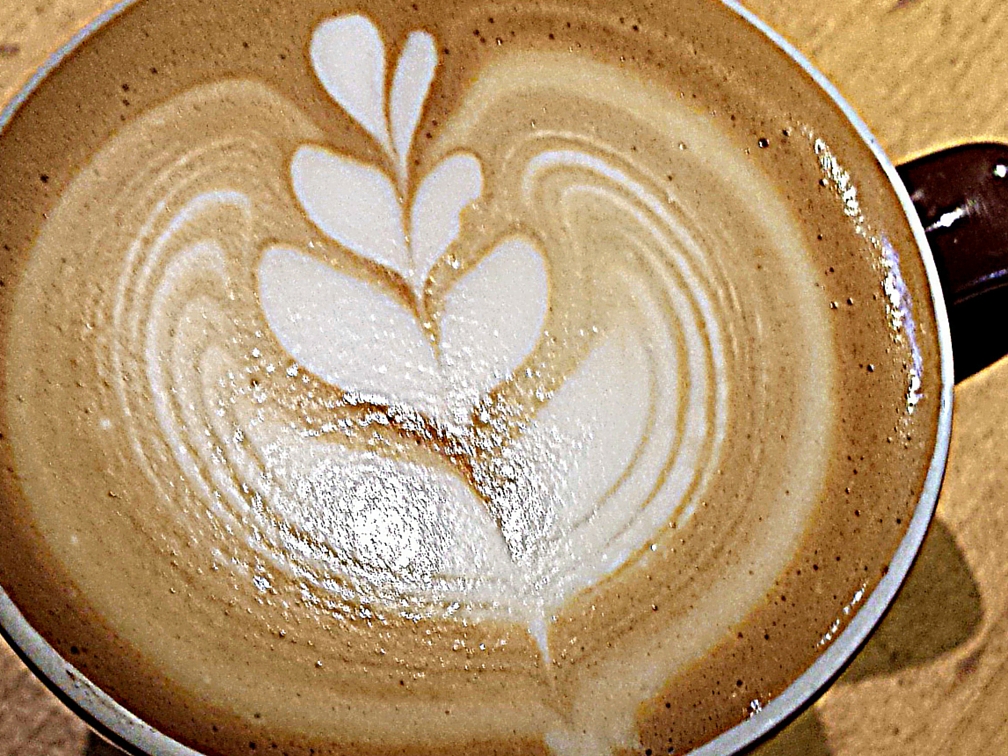 How long have you been producing work on the Fringe circuit?  As an artist/company?
I've been producing at the Victoria Fringe Festival with workingclasstheatre since 2014.
Is your show a new work, or has it been performed elsewhere?
This is a brand new work! We have five writers, some experienced, some for whom this is their first time staging their own work. It's very exciting.
Can you speak to the creation process of this work? 
I've been working on Cafe Soap Operas! for about six years, at least on the overall structure of it.
When I lived in Vancouver, I worked at a cafe called Cafe for Contemporary Art for a gentleman named Tyler Russel. Tyler had a tiny studio in his cafe that I used to do shows out of, including the first iterations my past fringe show Rope of Sand. With other artists and cafe types we held brainstorming sessions, creating pages of notes and material that was eventually to become Cafe Soap Operas! Unfortunately we never got it off the ground in town but the idea still lingered in my mind.
When I moved to Victoria, I began working at 2% Jazz for Sam Jones, who was extremely receptive to the idea… and even that was two years ago! Once I pulled the trigger on the Victoria Fringe though, my company and I came together really quickly and we developed Cafe Soap Operas! extremely collaboratively. Once we had created the structure, we divided the writing work amongst five of us, and went from there. From within the core five actors we chose directors and each one chose an episode. There was a lot of coordination involved in keeping everyone to deadlines, but also with managing story notes and the world we were building. The story really began to evolve when we started getting from page to stage. The room is very encouraging, and navigating each episode we find new bits or pieces of hidden information that make the story stronger as whole has been a really exciting and artistically challenging process.
The six episode structure has been a little intimidating, learning and staging each episode is a lot of work… but I think it's really turned out to be worth it. We're all really proud of this one.
Who will your show appeal to? 
Our show appeals to anyone who binge watched How I Met Your Mother, Community or Happy Endings! There's some adult themes and occasional strong language, but nothing above pg-13. The other demographic I would love to see at shows is coffee industry people – roasters, owners, baristas…. there's a huge community of them, and this stuff is all too relate-able to the industry
What would you say to entice a potential audience member to come?
It's your favorite sit-com, live! or come for the coffee, stay for the show.
What do you hope to inspire in your audience?
I hope my audience leaves with a bounce in their step, one-liners stuck in their heads, and that giddy feeling you get when you remember something hilarious. Cafe Soap Operas! is a coffee break, in the our heroes lives, and our audiences as well. Take a load off, get a cup of coffee, and let us entertain you for half an hour.
Is there anything I've missed asking you, or that you would like to comment on? 
This show is episodic! Come. See more than one, and connect the story, get to know the characters and be part of a really unique fringe experience.
When the going gets tough, the tough get caffeinated! Follow the trials and tribulations of a group of regulars at 2%Jazz as they live out their lives over a damn good cuppa joe. Narrated by The Barista (you know the one), Cafe Soap Operas! is a live, episodic sitcom that's good to the last drop.http://www.workingclasstheatre.com
Café Soap Operas! by workingclasstheatre, Victoria BC
Location: 2% Jazz Coffee (Fringe Site B), 1701 Douglas Street, Victoria BC
Advance price: Regular $11/ St & Sr $9 + s/c*
Door price: Regular $11/ St & Sr $9
Duration: 30 mins
Rating: PG 14+: Coarse Language/ Extremely Coarse Language /Adult Themes
Genre: Sitcom!
Thu Aug 25 – 7:30pm
Thu Aug 25 – 9:30pm
Fri Aug 26 – 7:30pm
Fri Aug 26 – 9:30pm
Sat Aug 27 – 7:30pm
Sat Aug 27 – 9:30pm
Thu Sep 1 – 7:30pm
Thu Sep 1 – 9:30pm
Fri Sep 2 – 7:30pm
Fri Sep 2 – 9:30pm
Sat Sep 3 – 7:30pm
Sat Sep 3 – 9:30pm