Dance Victoria presents Dance Days January 20-29, 2017. (Media release)

Two left feet? Can't feel the beat? No problem! Now in its 8th year, Dance Days is back with free and fun dance classes all over town, for beginners to advanced participants. Try your hand (or foot) at swing, flamenco, ballroom, dance fitness, ballet, nia, zumba, hip hop, contemporary and more. Experience dance performances by the west coast's hottest dance artists, see the UK's popular contemporary dance company BalletBoyz®, and engage in conversations at behind-the-scenes events.
Dance Days 2017 kicks off on Friday, January 20 and Saturday, January 21 with BalletBoyz® performing their double bill, Life: Rabbit and Fiction at the Royal Theatre. Featuring music by Henryk Górecki, Ben Foskett and Donna Summer, the two works in Life take a provocative look at life and death.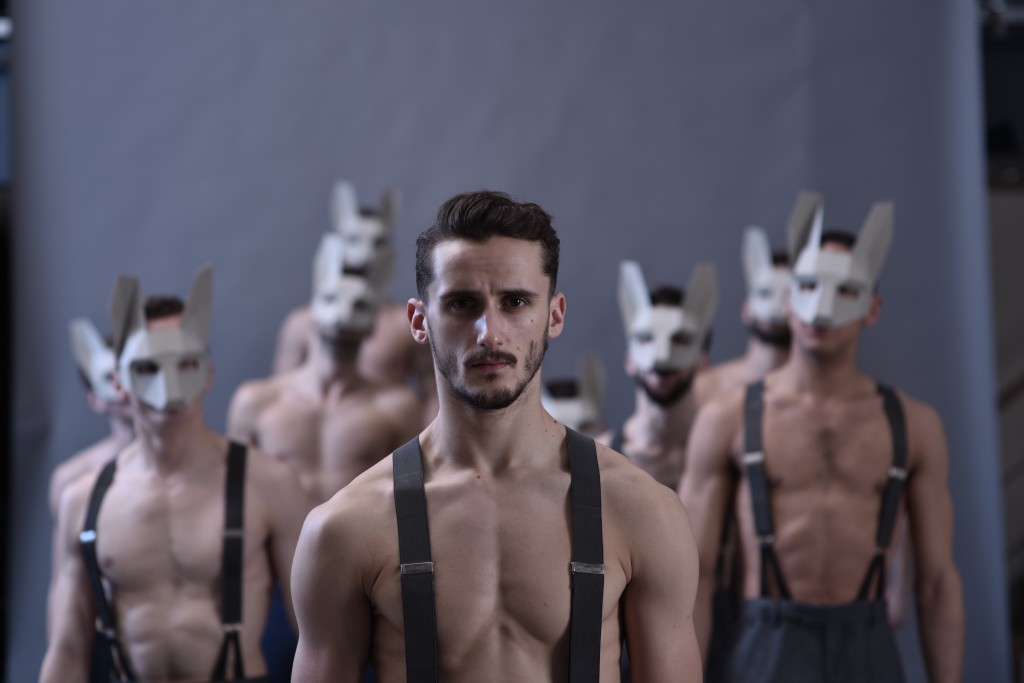 During Dance Days, Dance Victoria throws open the doors of its studios and invites you to experience innovative dance artists up close and personal. Look for a series called Rough Cuts on January 27 and 28 at Dance Victoria Studios (2750 Quadra Street). Among the artists presenting new works-in-progress will be Tara Cheyenne, Silvia Gribaudi, Alexis Fletcher, Monique Salez, and Arash and Aryo Khakpour. FREE and informal, performed under work lights and without costume or makeup, you'll join a group of visiting dance presenters from across the country, and participate in a meaningful discussion with the artists. Because of the limited capacity of these events, participants are asked to visit DanceVictoria.com and select Rough Cuts to RSVP for each show.
Dance Victoria presents The Mars Hotel at the Metro Studio Theatre on January 27 and 28. In 2015, the accomplished dance artist, Ziyian Kwan, was commissioned to create a dance work using PW Brightman's flash fiction, The Mars Hotel, as the inspiration. She pulled together Vancouver's top musicians (cellist Peggy Lee, trumpeter JP Carter and guitarist Aram Bajakian) and her old friend Noam Gagnon. Remarkably, despite long and distinguished international careers, Kwan and Gagnon had never danced together. The result is pure magic. A funny, touching and thoughtful portrayal of romantic love performed to an original score played live. VICTORIA BONUS: The band will play a full 20-minute set before the 40-minute dance performance. Tickets are $28.50 and available through the Royal and McPherson Box Office at 250-386-6121 or by visiting DanceVictoria.com.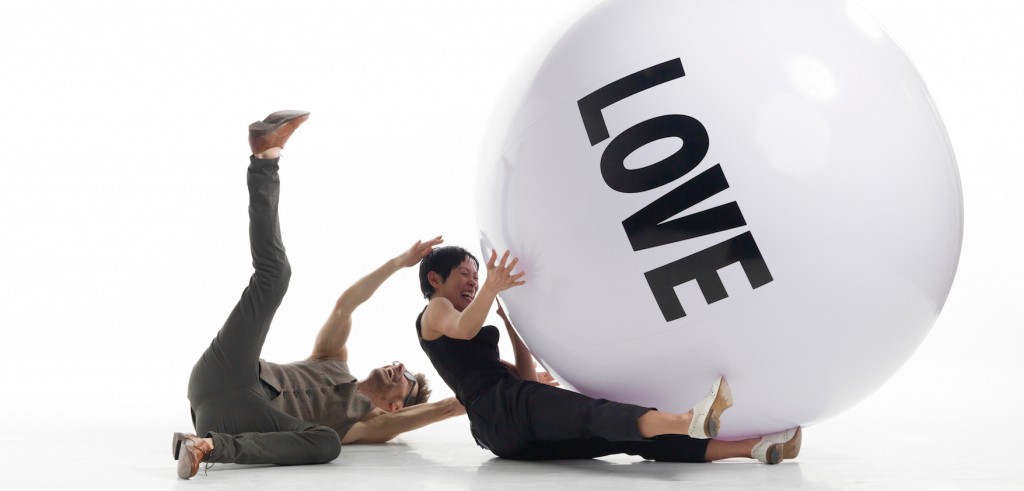 The Dance Days Guide is available at 13 south island Serious Coffee locations. The class schedule is online at DanceVictoria.com. Please check the website often and 'Like' us on Facebook for the most up-to-date class information.
Dance Victoria Dance Days
Free Classes: January 20 to January 29
BalletBoyz® at the Royal Theatre: January 20 + 21 | $29-$89
Rough Cuts at Dance Victoria Studios: January 27 + 28 | Free
The Mars Hotel at the Metro Studio Theatre: January 27 + 28 | $28.50
Tickets: 250-386-6121
Information: DanceVictoria.com or 250-595-1829
About Dance Victoria
Now in its 20th season, Dance Victoria brings the World's Best Dance to the Royal Theatre and supports the development of new dance for the international stage from its studios in Quadra Village. Dance Victoria is a non-profit charitable society. DanceVictoria.com