As a child of the West Coast in the 1970s, the music of Valdy was the music of my generation.  Who can forget "Play Me A Rock and Roll Song", "Simple Life", "Bitter Green" or "Sonny's Dream"?
In later years though, I came to know Valdy as the tireless advocate for literacy and his support of the annual PGIs For Literacy (founded by the late broadcaster Peter Gzowski), fundraisers for Literacy Victoria (and many other organizations across Canada).  The title track for his 2012 album "Read Between the Lines" was written for the PGI.
A two-time Juno award winner, in 2012 Valdy was recognized with an Order of Canada for his work with literacy.
Join Valdy with Graham Nordrop, and opener, Lindsay May at the UVic Farquhar Auditorium on Saturday October 12, 2012.  Tickets here: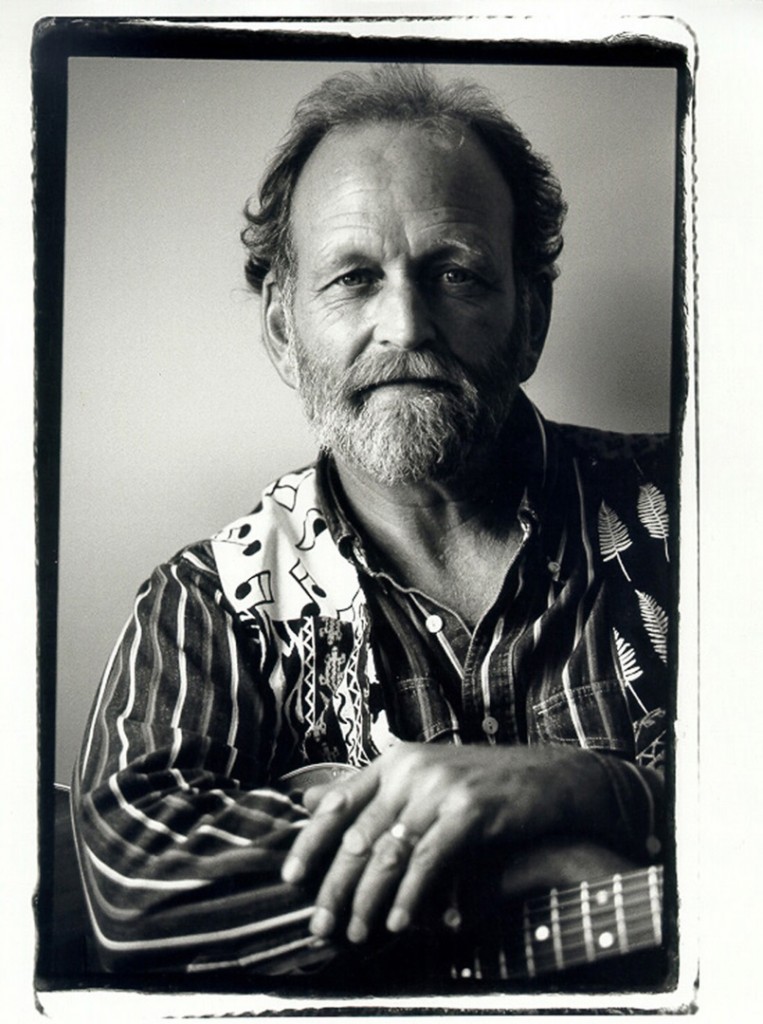 Valdy has been part of the fabric of Canadian pop and folk music for over 34 years. "Valdy remains one of the country's purest and most credible storytellers." Toronto Star. Valdy is bringing his Canadian fall tour to the Farquhar Auditorium on Oct 12th at 8pm. With two Juno Awards, a total of seven Juno nominations and four Gold albums to his credit, we are looking forward to a great evening of song from this amiable storyteller.

Graham Wardrop, acclaimed as New Zealand's finest finger style guitarists, joins Valdy on stage. Graham has performed solo and alongside some of the world's finest musicians, dazzling audiences at countless festivals and concerts.

Concert opener, Lindsay May will appeal to fans of everyone from Kathleen Edwards to Linda Ronstadt and all points in between.
What: Canadian singer-songwriter Valdy, performing with special guest Graham Wardrop and concert opener, Lindsay May
When: Saturday, Oct 12 at 8 p.m.
Where: Farquhar Auditorium, University Centre, UVic
Tickets: $28.50, $23.50 and $18.50
For ticket information please contact:
University Centre Ticket Centre
250-721-8480 | ticket@uvic.ca
Mon-Fri 9:30am-4pm
http://tickets.uvic.ca
More info: http://www.uvic.ca/auditorium