Founded in 1964, the Victoria Conservatory of Music (VCM) has trained generations of musicians.  They slowly outgrew several locations – the Union Hall near Centennial Square, Craigdarroch Castle, the annex of St Ann's Academy. In 1997, with over 1000 students, they purchased the Metropolitan United Church at the corner of Quadra and Pandora, moving into the space in 1999.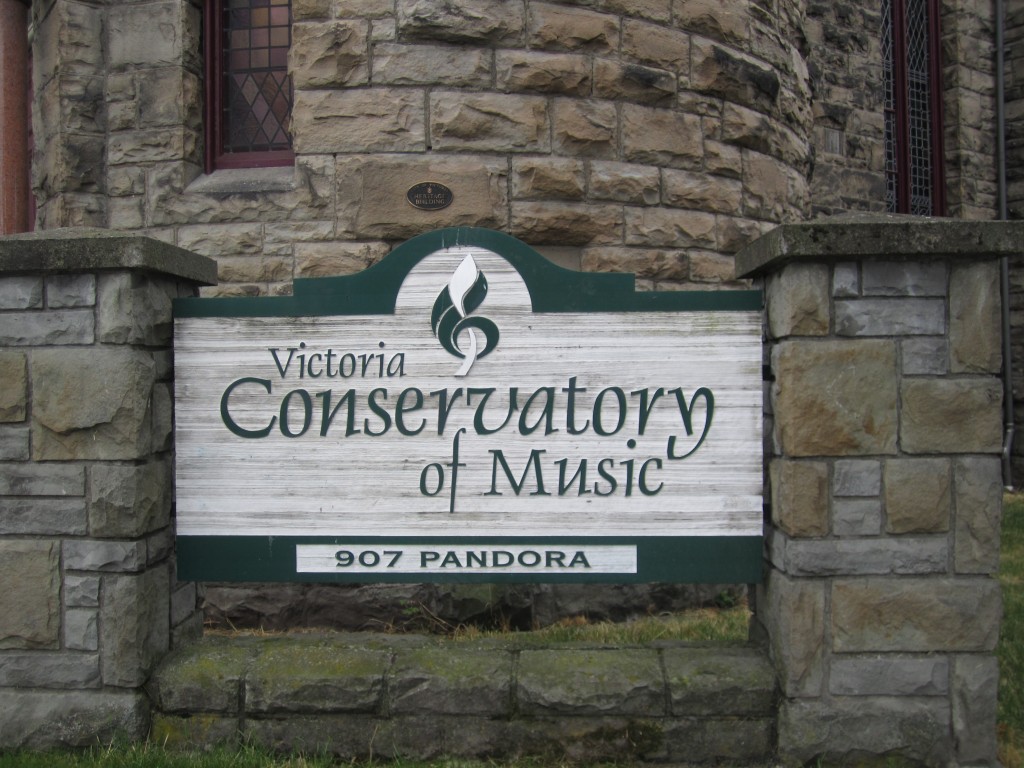 The magnificent 800 seat Alix Goolden Hall is a much desired performance venue. After years of booking the space for touring musicians and local groups, the VCM has decided to play host to their own series.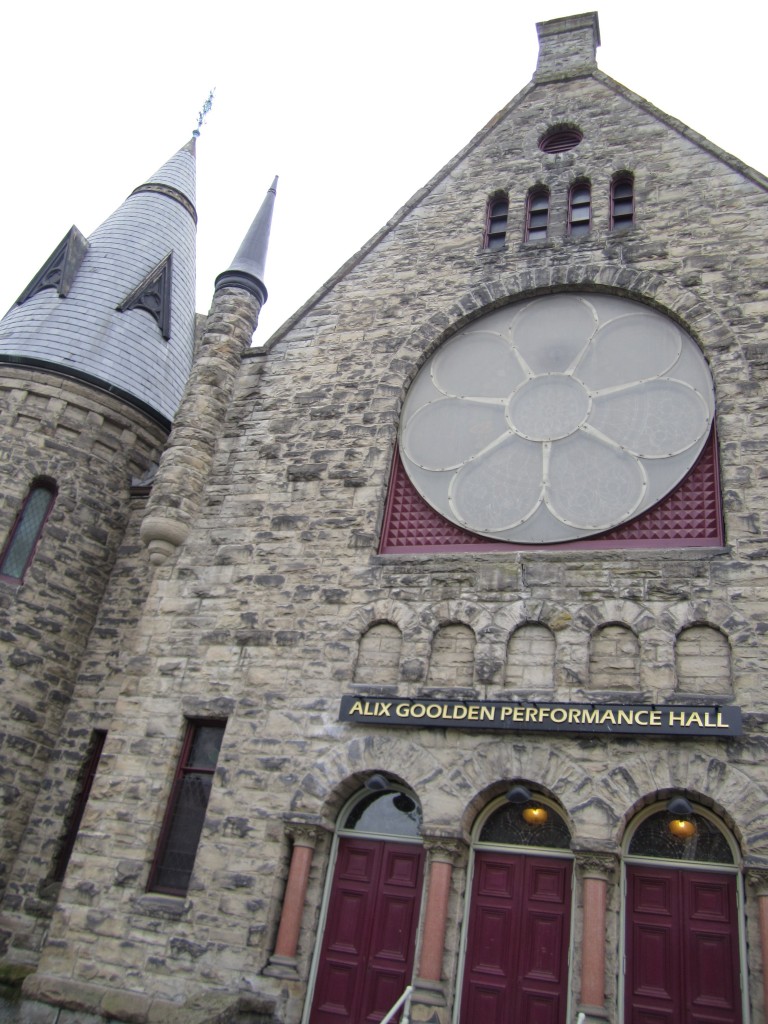 Cecilia String Quartet Sunday October 16th 2:30pm
New Music Giants Sunday November 20th 2:30pm
January Jazz Wednesday January 25th 7:30pm
Robert Holliston & Jamie Syer: "Dualling" Pianos Saturday February 18th 7:30pm
Faculty Spotlight CONCERT III Saturday April 28th 7:30pm
Sara Davis Buechner Saturday, May 26 7:30pm
Tickets are $99/$69 for a 6 show season, $25/$15 per show.  Adult guests may bring one tween/teen (10-19) free of charge. Call the conservatory 250.386.5311 / 900 Johnson St – Front Desk to reserve tickets.
It's a big step for the VCM – we wish them well with this venture.