Did you know that we have Canada's 2nd oldest and 6th largest community foundation in Victoria? Established in 1936 with $20, the Victoria Foundation celebrates its 75th anniversary this year. That initial gift of $20 has grown to total assets under management of over $180 million.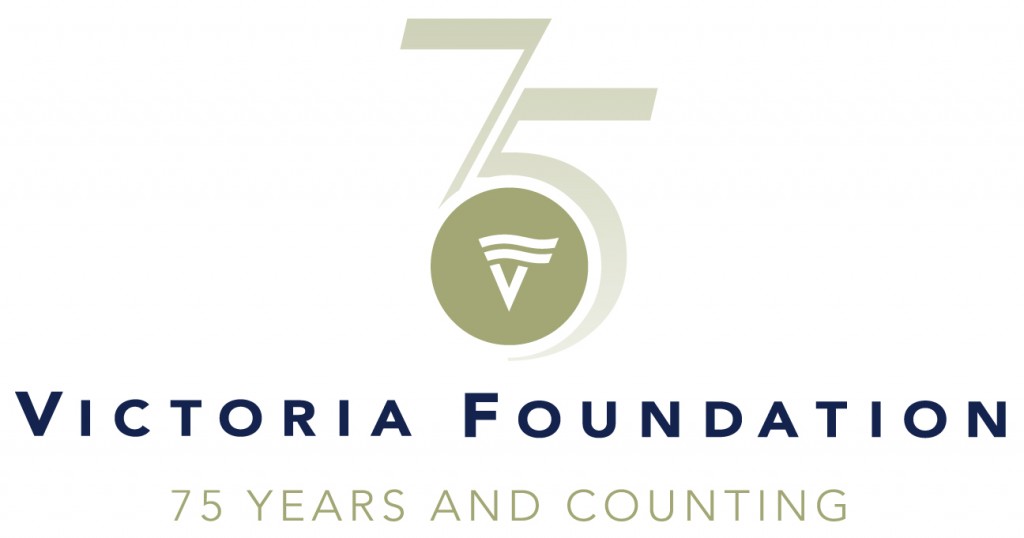 What is a community foundation?
A community foundation is a philanthropic organization focused on building permanent endowments to tackle long-term community challenges as well as meeting immediate needs. (Canada's Community Foundations)
What does a Community Foundation do?
Canada's Community Foundations do three key things to build community vitality:

Vitality needs leadership, so we bring people together from all parts of our communities to stimulate new ideas, build participation and strengthen community philanthropy.
Vitality depends on long-term resources for long-term solutions, so we work with donors to build endowment funds that ensure vital futures for communities.
Vitality comes from all corners of a community, so we grant funds to the widest possible range of organizations and initiatives.
In 2010 the Victoria Foundation granted over $9.7 million to community based programs.  To give you an idea of the range of programs that are supported please see here. Note that this is only a partial list. The 2010-2011 Annual Report is available online.
One of the tools they use to assess the health of the community in 11 key areas ( Arts & Culture, Belonging & Leadership, Economy, Environment, Getting Started, Health & Wellness, Housing, Learning,  Safety, Standard of Living, Transportation) is Victoria's Vital Signs® Survey which launched July 5th.
The responses are then compiled into Victoria's Vital Signs® released in October each year. The report is a catalyst for sparking conversation around the workplace, at home, in schools and on the streets. It helps the Victoria Foundation determine the areas of greatest need and impacts granting decisions.
This year, there are great prizes from local businesses up for grabs just for participating.  These include:
This will be the 6th edition of Victoria's Vital Signs® and your participation is needed. More responses produce more accurate results, and ensure that funds are distributed in the most needed areas.
Thank you for participating and for sharing this information widely.