I have declared 2013 to be The Year of Taking More Risks, Having More Fun, and Expanding Cultural Horizons.  I love that, sometimes, you can do all three at once.
"A Place To Listen" is a new music concert series on the third Wednesday of the month, originated by Daniel Brandes in the fall of 2012.  You can read more about the December concert here and learn how I came to meet Daniel.
The January 16th concert will feature the North American premiere of a very recent work by Antoine Beuger (co-founder of edition wandelweiser).  Brandes, who counts Beuger as his mentor, friend and publisher, was at the premiere of the piece in Germany in the summer of 2012, and states:
"It was one of these rare, truly indelible experiences."
If you're ready to step outside the boundaries of the music you would normally listen to; if you would like to experience "the space between the notes", then perhaps this concert is for you.
A Place to Listen presents:
dwelling quietly at the edge: the music of antoine beuger
Date: Wednesday, January 16th
Time: 7:00 PM
Place: James Bay United Church
Address: 517 Michigan Street, Victoria
Admission: General Admission $10/Students and Artists $5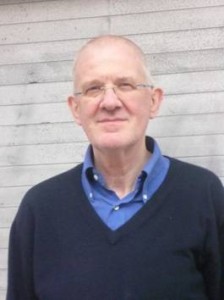 Composer Antoine Beuger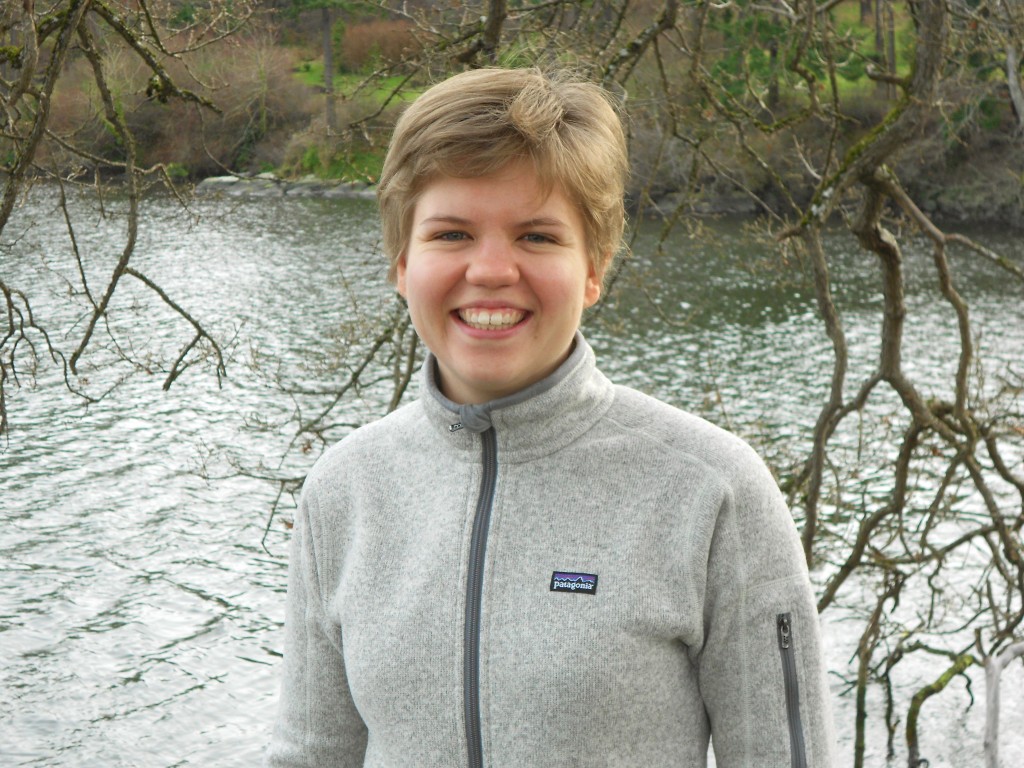 Soloist Laura Brandes
A Place to Listen presents the North American premiere of Antoine Beuger's after the middle a silence follows: an elegy (dwelling quietly near the edge), an hour-long work for speaking, singing, playing, writing soloist, two melody instruments and cd playback. Soloist Laura Brandes will be joined by Daniel Brandes and Stefan Maier.

This introspectively spiritual work follows the soloist as she moves through a, "…very precarious [journey], going through very personal, very existential worlds" (Beuger). The score is a series of quotations and fragments from nine different authors, including: American philosopher Judith Butler, the prophet Micah, Jacques Derrida, and Jewish writer, chemist, and holocaust survivor Primo Levi. Each member of the audience will have a copy of the text, and together with the soloist and ensemble will explore, ponder, consider, and affirm the deep beauty and truth(s) these texts (may) reveal.

More than a concert series, A Place to Listen is about creating a space. A quiet place where, for an hour or two, one can be deeply attuned to something. Nothing spectacular or sensational. Just some tones and some silence. In our current culture of hyper-stimulation and saturation—which attempts to colonize our imaginations and demands that we not look too closely, or feel too deeply—this kind of musical practice is essential. It feeds a part of us that, more and more, we are learning to neglect. The part that needs quiet.

Rather than a concert series, this is a listening series. Thanks for listening.