2018 marks the 70th anniversary for St Luke's Players intrepid band of thespians who have, since 1948, been producing community theatre, based out of St Luke's Anglican Church Hall at the corner of Cedar Hill and Cedar Hill Crossroad.
The season includes, typically, at least one murder mystery, a comedy and of course, the famous Christmas pantomime which is usually sold-out as soon as tickets go on sale in November. Performers and creative teams represent a cross-section of community stalwarts and, increasingly, alumni from the University of Victoria and the Canadian College of Performing Arts.
This article from 2015 outlines the philosophy of St Luke's Players and delves into aspects of producing community theatre.
It's important to note that community theatres, many of them still in existence, were the heart and soul of Victoria's creative scene long before professional and alternative theatres arrived.  They are important members of the city's theatre ecosystem and definitely fill a niche.

Nightwatch, a thrilling mystery, by Lucille Fletcher
Directed by Janine Longy & Neville Owen
October 10-21, 2018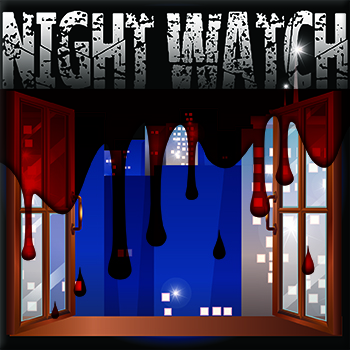 Is Elaine Wheeler really seeing dead people in the window across the way? No one believes her, including her husband, a psychiatrist, and her old friend and houseguest. Add an inquisitive and rather strange neighbour, and a nosy German maid and the suspense and mystery deepen towards a riveting and chilling climax.
Sleeping Beauty, the annual panto, written by Audrey Tyson
Directed by Dave and Helena Hitchcock
December 14, 2018-January 1, 2019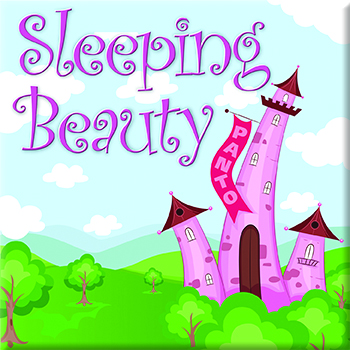 The celebration of a new darling baby princess. A nasty curse from an uninvited guest and the banishment of pins from the land. Join in on what happens next "Panto-style" as the day is saved with singing, dancing, lame jokes and silly, good fun. A favourite for all ages and always a sell-out!
Sherlock Holmes and the Spinsters of Blackmead, written by CP Stanich
Directed by Geoffrey Davidson
March 13-24, 2019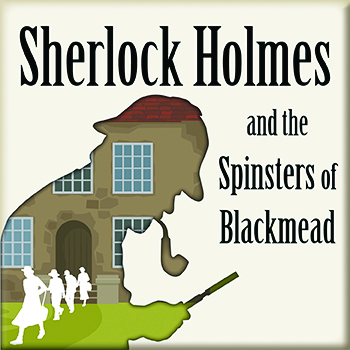 Someone is murdering the women of Blackmead Manor, a fiercely independent female academic community. Sherlock Holmes and Dr. Watson are drawn into the case and find their reception as sticky as the mystery they must solve. A dead servant, a missing person and links to Moriarty ensue. Is this merely another interesting case or a fatal trap for Holmes himself?
Things My Mother Taught Me, a comedy, written by Katherine De Savine
Directed by Penelope Harwood
May 22-June 2, 2019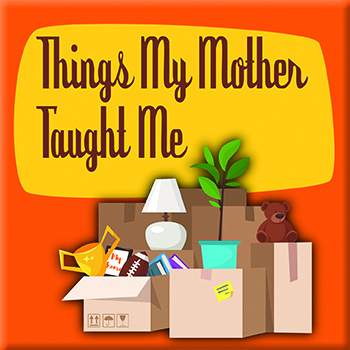 Olivia and Gabe are moving into their first apartment together. They've driven halfway across the country to start their new life in Chicago. Can a two bedroom apartment contain all of the love, laughs, worry and wisdom when both sets of parents show up to help? A funny and touching generational look at relationships.
Tickets:
SINGLE ADMISSION
Adults, Seniors (+65)/Students: $16
Children 12 and Under (Panto only): $8
SEASON TICKETS
FOUR SHOWS
Adults, Seniors (+65)/Students: $48 (All tickets are non-refundable)
THREE SHOWS (Excludes Panto)
Adults, Seniors (+65)/Students: $40 (All tickets are non-refundable)
Single tickets will be available through Eventbrite.

Season ticket order form. http://stlukesplayers.org/links/SLP_SeasonTick_OrderForm.pdf