The Farquhar at UVic announces their 2018-2019 season. (media release)

Celebrating its 40th year, the Farquhar at UVic continues to bring culture, creativity, and community to its audiences. The Farquhar is pleased to announce the following presentations in the 2018-19 season.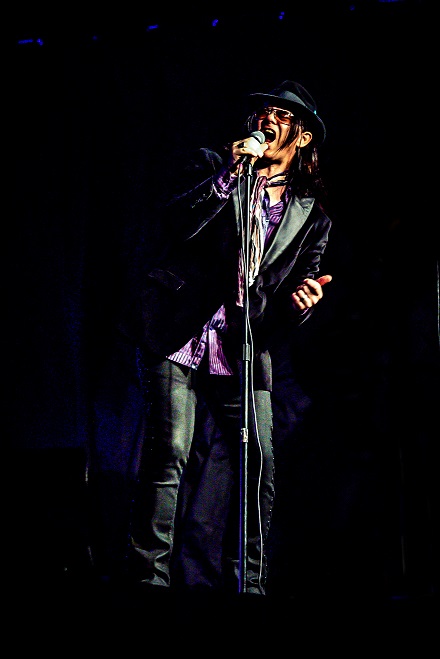 Mike Farris and the Roseland Rhythm Revue-September 22, 2018, 8:00pm-(co-presentation with Victoria Jazz Society). Mike Farris, a musical renaissance man, toured as lead singer for the 1990's rock band Screaming Cheetah Wheelies and for the incomparable blues band, Double Trouble. During his solo career, he began to rediscover and reinterpret traditional black spiritual music by adding his own mix of vintage southern soul. http://www.mikefarrismusic.com/
Opening this evening will be Victoria's singer-songwriter Steph Macpherson.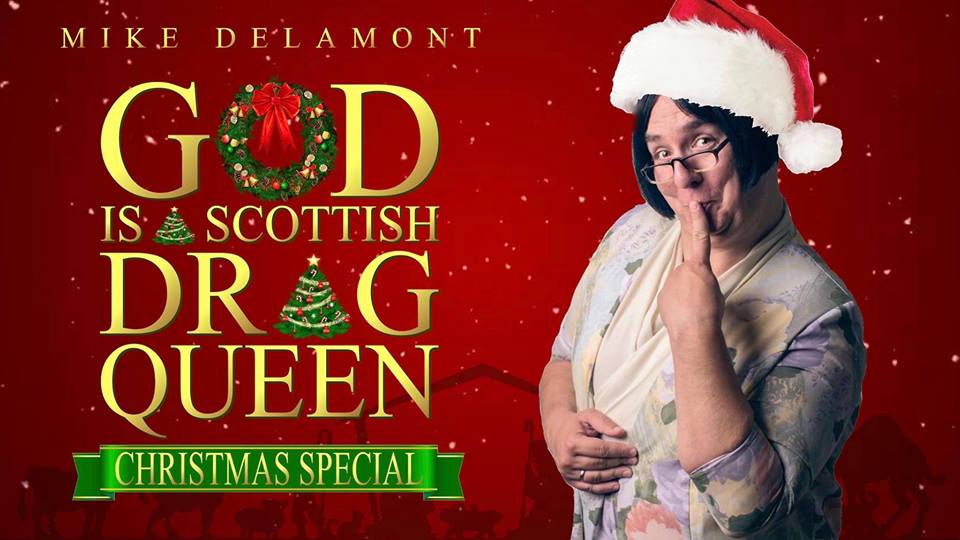 God is a Scottish Drag Queen: The Christmas Edition – December 8, 2018 7:30pm-Based on the character created by Mike Delamont and Jacob Richmond, God Is A Scottish Drag Queen has become the most popular show on the Canadian Fringe circuit. This production of God Is A Scottish Drag Queen puts a Christmas spin on the much-admired series for an evening of theatre that patrons won't soon forget.www.mikedelamont.com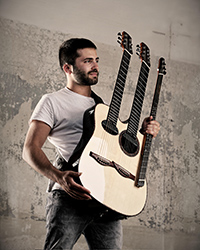 International Guitar Night (IGN) – January 27, 2019 7:30pm.- For the January/February 2019 North American tour, Italy's Luca Stricagnoli , whose showmanship and arrangements of heavy-metal songs has made him a huge fan favorite, will be the guest host along with French Swing sensation Antoine Boyer; Flamenco master Samuelito, and Turkish fretless guitarist Cenk Erdogan. www.internationalguitarnight.com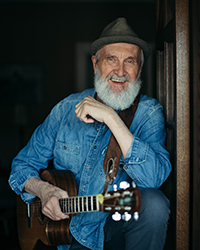 Fred Penner–February 10, 2019 2:30pm- Legendary Canadian entertainer Fred Penner has been imparting his trademark message of joy and inspiration to children of all ages for many years. However, Penner said his show isn't just for kids. His goal is to make children, their parents and their grandparents alike all feel connected and engaged during his performance. http://fredpenner.com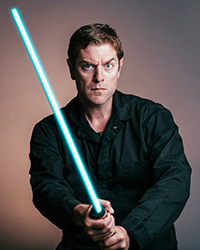 One Man Star Wars Trilogy–May 4, 2019 7:30pm- Charles Ross will stun and amaze you with this fun, energetic and extremely entertaining performance of One-Man Star Wars. Officially endorsed by Lucasfilm, One-Man Star Wars has been performed for over a million Star War fans from London's West End, Off-Broadway, Dubai and the Sydney Opera House! https://onemanstarwars.com/
For ticket information please contact:
UVic Ticket Centre  250-721-8480 | ticket@uvic.ca
Mon-Fri 9:30am-4pm, closed 12:30-1:30pm Jul/Aug
http://uvic.ca/farquhar
All university buildings are accessible to people with differing mobility issues and mobility aids. Those with a disability requiring individual accommodation should call the event's organizer at least 48 hours in advance. UVic is also accessible by various modes of sustainable transportation including regional transit and cycling. For those arriving by car, pay parking is in effect. Maps and info are available at www.uvic.ca/maps.
Join the Farquhar Auditorium on Facebook at http://facebook.com/uvicfarq
Follow the Farquhar Auditorium on Twitter at http://twitter.com/uvicfarquhar