I love social media! Without it, I likely would never have been exposed to the many spoken word artists who make Victoria their home, and foster an incredible community of practice.  Missie Peters is a local spoken word artist, improvisor, actor and communications professional who saw a gap – and filled it.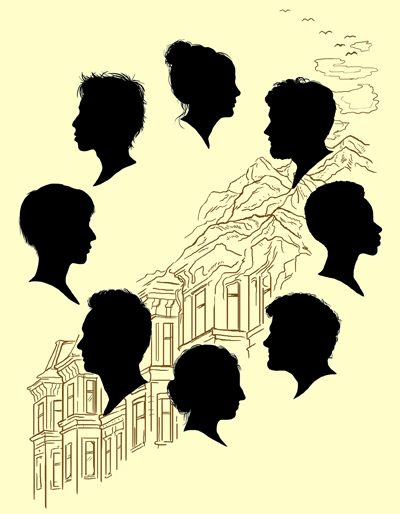 There are many slam events – Tongues of Fire at the Solstice Café, the Youth Slam, VicSlam at Cabin 12 – but where did poets go to perfect their craft and learn new methods?  Peters created the first Victoria Spoken Word Festival in 2011; it brought together spoken word artists from across Canada and included presentations and a showcase.
To fund the venture, she turned to a local Victoria-based angel investor group Awesome Shit Club competing for the winning prize that allowed her to promote the festival.  This year's Friday night showcase is named in their honour.
In 2012, to expand the festival's reach, and grow the fundraising potential, Peters produced a video and started a crowd-sourced IndieGoGo campaign.  All donors to the campaign receive an exclusive link to the  live stream of the final show, On the Edge.
"On the Edge is really the culmination of the festival," says Missie Peters, festival director. "The ensemble will work all week to create a full show of brand new and collaborative poetry and now we're able to share that with people no matter where they live."

The second annual Victoria Spoken Word Festival brings together twelve emerging spoken word artists from across Canada create and perform innovative and inspiring spoken word. In addition to performances by the festival ensemble, the festival features Victoria's own Dave Morris, Poet of Honour Chris Masson and a public workshop.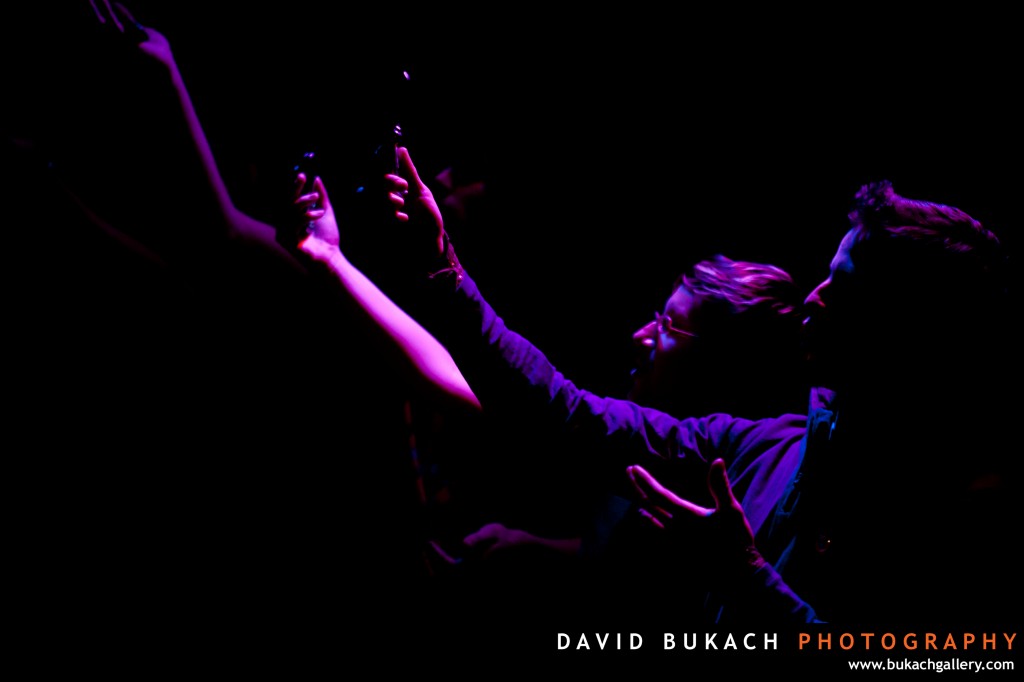 Photo: David Bukach Photography (image provided)
Victoria Spoken Word Festival – Feb 21-26, 2012
Thursday, February 23: Tongues of Fire presents The Instant Slam, 7:30pm Solstice Cafe $5
Friday, February 24: Awesome Shit Showcase with Dave Morris, 8pm Intrepid Theatre $10
Saturday, February 25: On the Edge, with Poet of Honour Chris Masson, 8pm Intrepid Theatre $10
Sunday, February 26: Public Workshop, with Chris Masson, 1-4pm Intrepid Theatre $25
All tickets are available at the door, first come, first serve.  For more information on the festival and the participating poets visit www.victoriaspokenwordfestival.com.