It's a measure of the Royal BC Museum's reputation that the North American premiere of the prestigious Wildlife Photographer of the Year exhibition is being held in Victoria this year.  I was honoured to be invited to a special preview in advance of the opening December 16.  The gallery has been transformed. Visually stunning, compiled from over 41,000 submissions, the 108 winning images compel your full attention.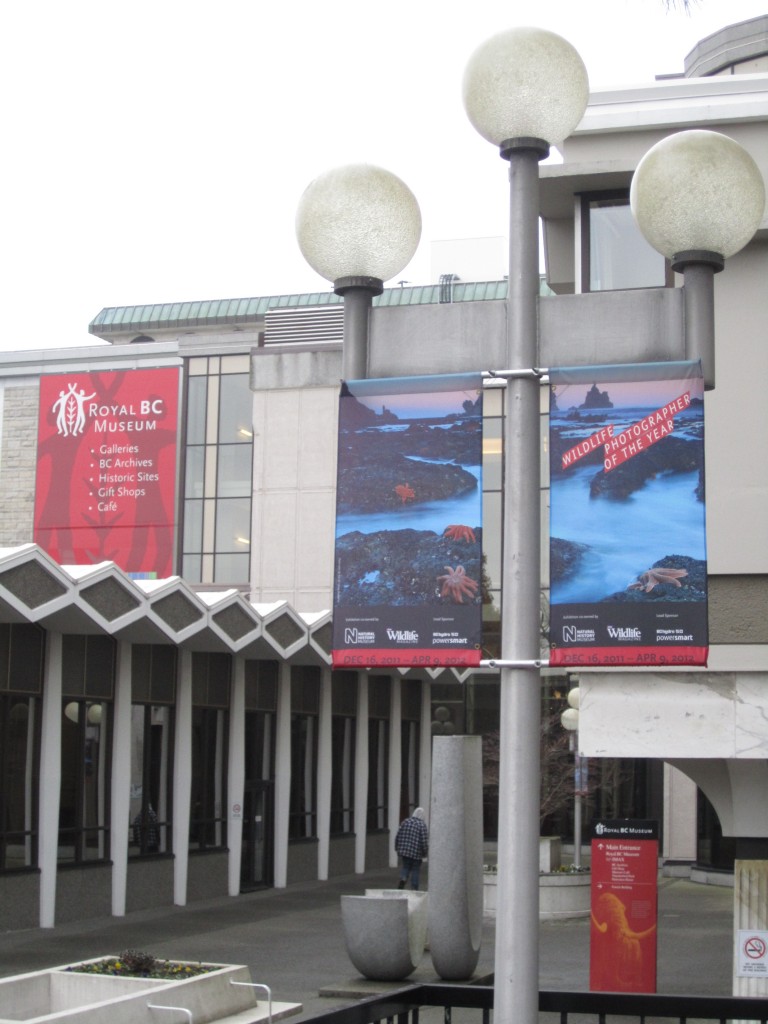 The museum had a choice of presentations – more traditional framed images, or special back-lit large  transparencies. These back-lit images invite you into the scene displayed. I stood, transfixed, drawn in.  Detail upon detail revealed itself.  How had the photographer managed to take that shot? What patience was necessary?  In the category of young photographers ages 11-14, I learned that the winner, Mateusz Piesiak (Poland), crawled on his belly along the sandy shore, so intent on the sandpipers that he was almost engulfed by the incoming tide.
We might image wildlife photography taking us to the far reaches of the planet, and it does. Some of the photos capture polar bears in the Arctic, or hippopotami and cheetahs in Africa. There is, however, inspiration right outside the kitchen window for one photographer Alexander Badyaev as he immortalized his young son gazing at a moth.  And Martin Cooper, the only Canadian selected, composed the perfect shot of a coyote on the railroad tracks in Burnaby, right in the heart of a busy metropolitan city.
Martin Cooper (Canada) On the tracks of a coyote Photo license:
All Rights Reserved Used with permission
Nikon D300 + Sigma 120-400mm f4.5-5.6 lens; 1/1250 sec at f7.1; ISO 200.
For more information about the 2012 competition, which closes February 23, 2012, please see
here:
The Royal BC Museum exhibit runs until April 9, 2012 and entry is included in the regular museum admission.  Currently, until the end of the year, you have the opportunity to purchase one museum membership and receive the second at half-price.
I'm old enough to remember when the museum was a row of display cases in the basement of the Legislative Assembly.  After the Royal BC Museum opened in 1967, I spent many hours exploring the many galleries and exhibits.  My children, growing up, loved wandering the streets of  Old Town on a rainy Sunday, or participating in the Discovery Weekends organized with collectors from the community.
I look forward to more world class exhibits in 2012, and am sure that both Dinosaurs and Queen Elizabeth II by Cecil Beaton: A Diamond Jubilee Celebration will be extremely popular with locals and tourists alike.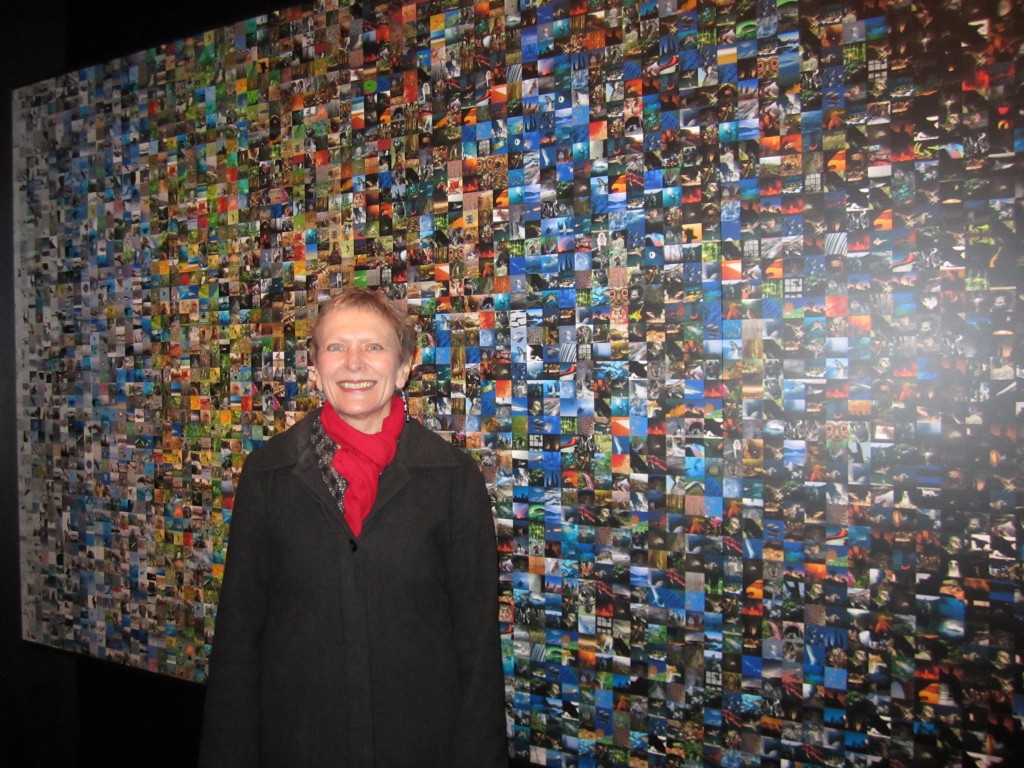 I attended a special social media preview of the Wildlife Photographer of the Year exhibit as a guest of the Royal BC museum.