Fans of field recordings, John Cage, new music and "listening between the notes" will want to attend the next A Place to Listen concert Wednesday February 20th, 7pm at James Bay United Church.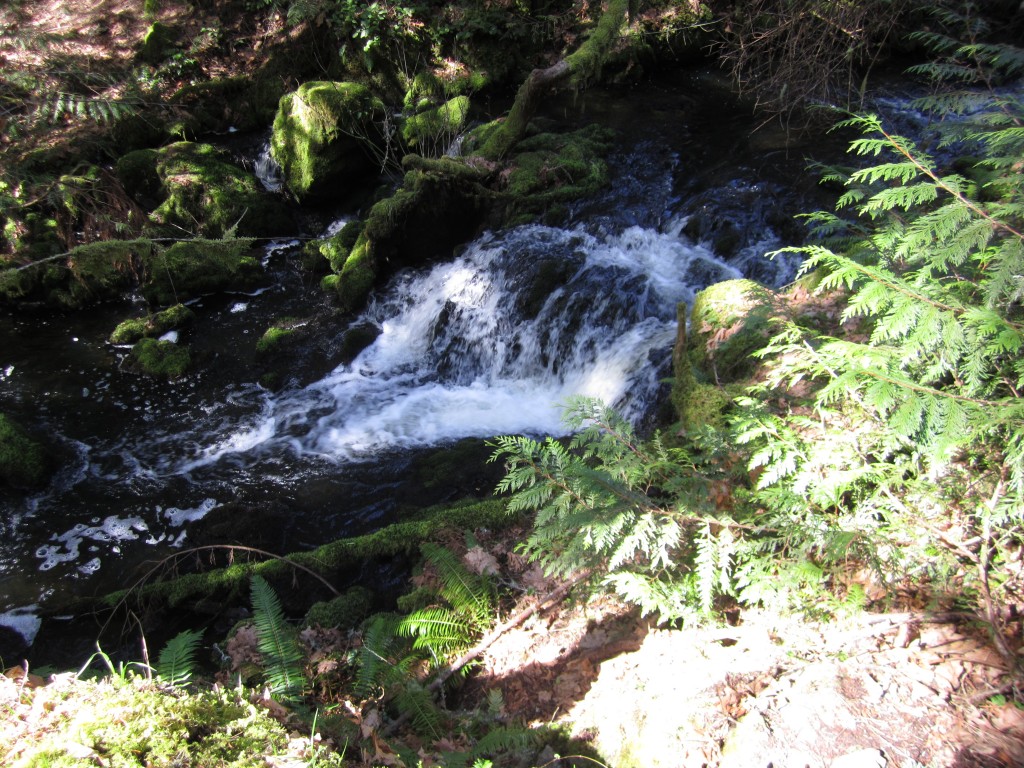 A Place to Listen, Victoria's newest experimental music series, is the brainchild of Daniel Brandes, a composer of the Wandelweiser school.  I first met Daniel at a "meet and greet" hosted for R. Murray Schaefer when he visited Victoria for the premiere of his special commission, Figures in the Night Passing, by the Victoria Symphony.  When he shared his newest project, I was intrigued.
A Place to Listen 5 features field recordings by the Victoria Phonographers Union.
Founded in 2010 by local composer and improviser, Kristy Farkas, the VPU works with unprocessed field recordings gathered by their various members. By layering the field recordings live in performance, the group creates poetic, ambiguous, and engaging pieces of sound art that reveal to listeners new ways of engaging with the soundscape of our everyday urban environment.

"I think that the Phonographer's will offer a very unique listening experience" says founder/curator Daniel Brandes, "The music that we program at A Place to Listen is already very porous to begin with, letting the sound of the outside world in. It creates a very poetic counterpoint between the interior and the exterior. By evoking/invoking the sounds of other spaces, layering them with each other in combination with the sounds of the actual 'live' environment, it should prove to be a very compelling sonic experience."
Contemplation is important to me; I love escaping to my "special places" around the region to sit, eyes closed, listening to the rustle and sighing of wind in leaves, the trickle of water towards the sea, the call of eagle, hawk and raven.
I wonder what shape the field  recordings from the Victoria Phonographers Union will take?
A  Place to Listen 5
The Victoria Phonographers Union
Wednesday February 20th, 7pm
James Bay United Church, 517 Michigan Street
Suggested Donation: $10
Here's my own field recording of a small brook in Thetis Lake Park.
[vsw id="Us_k-Nu1d20″ source="youtube" width="425″ height="344″ autoplay="no"]