Belfry Theatre presents SPARK Festival 2016 March 11-26.
From March 11 – 26, the Belfry Theatre's SPARK Festival will feature over 50 performances and events, including a free all-ages dance party (Hootenanny) and an interactive play reading where audience members become the actors in Innocence Lost – a play about Steven Truscott. Full descriptions and details are available at www.sparkfestival.ca.
Highlights include: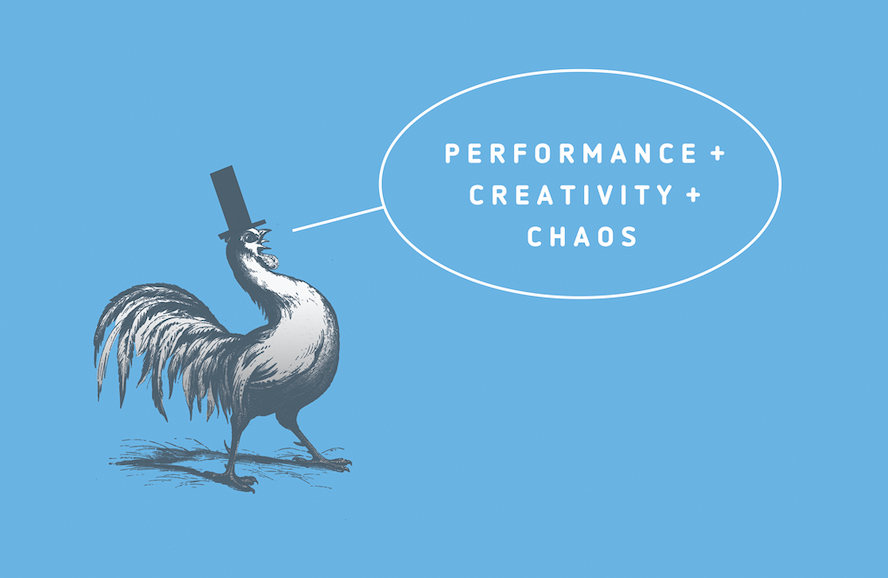 "I am so excited to be presenting such an amazing array of theatre with such an astounding line-up of artists," says Michael Shamata "These are the best of the best – alongside our own fantastic creators and performers."
Festival Sponsors
2016 Spark Festival is generously supported by the Government of Canada, Hotel Zed, CVV Magazine, do250.com, 100.3 the Q and The Zone @91.3.
40th Anniversary Season Sponsors
The Belfry is generously supported by The Times Colonist, Thrifty Foods, Cook's Day Off and Helijet.
Public Funders
The Belfry is funded by the Canada Council for the Arts, the Province of BC, BC Arts Council, CRD Arts Development and the City of Victoria.
Ticket Information
Most of SPARK is free (see the Performance Calendar below). Tickets for Iceland, Huff, The Gay Heritage Project and 21 Ways to Make the World Last Longer are $27 plus GST.
University and College students get a 25% discount and High School students get a 50% discount. Tickets are available at 250-385-6815 or online at tickets.belfry.bc.ca.