Victorians are fortunate to have a lively, varied and very active performing arts community. A yearly highlight is the Belfry Theatre's SPARK Festival (March 11th – 24th) of new plays and new ideas. This year there are more than 40 free events and five big shows during the festival – truly something for everyone.
Highlights include:
A Brimful of Asha – Real-life mother and son, Asha and Ravi Jain, each defend their side of this true (and very Canadian) story of generational and cultural clash. Asha wants to arrange Ravi's marriage, Ravi's not so keen. (my review here)
Oh My Irma – She's been called "…the next darling of Canadian theatre" and now Haley McGee brings her "adorable oddball anti-hero, Mission Bird" to SPARK. (my review here)
One – a visually stunning and beautiful retelling of the Orpheus and Eurydice myth by Calgary's Ghost River Theatre.
Little One – Hannah Moscovitch's The Russian Play, wowed audiences at SPARK in 2010. Little One features UVic  Theatre grad Michelle Monteith.
One by Jason Carnew. Photo by David van Belle (used with permission)
B101Live – High school students in our Belfry 301 Ensemble have been watching Belfry plays and working their creative muscles. Now they reveal their own collectively created piece of theatre.
Devising Theatre:  with Eric Rose, Co-Artistic Director of Ghost River Theatre, and fellow devising artist Geoffrey Ewert (synesTHEATRE/Head of a Woman).  During this 2-day workshop, artists will explore a variety of different creation methodologies artists can use in the development of new work.
Free events include:
A free reading of Carmen Aguirre's The Trial of Tina Modotti. Aguirre won Canada Reads 2012 with her first book, Something Fierce: Memoirs of a Revolutionary Daughter.
And, a return of the mini-plays! This year's crop of miniplays are taking on the senses – Story with Sound by Brian Linds (hearing), The Most Delicious Thing in The Entire World Puente Theatre (taste), Sugarglass Suddenly Dance Theatre (sight), When Time Was Young   ZopyraTheatre(touch), Kid Psychic The Belfry Leadership Training Program (sixth sense), and Dr. X's Most Impressive Organ Limbic Media and Monkey C Interactive (smell).
Don't forget the Party Party, Saturday March 16th, 9:30pm – 1am with the music of Bucan Bucan and the official party mixer, Olav.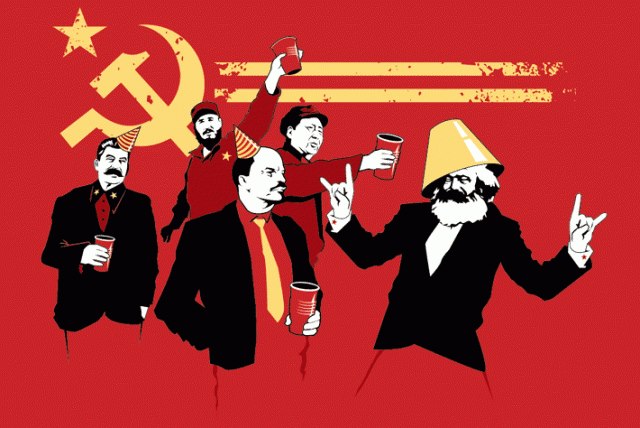 Full details and a calendar are available at www.sparkfestival.ca
Ticket Information
Tickets for A Brimful of Asha, Oh My Irma, One and Little One are $20 (Adults) / $15 (Post Secondary Students) / $10 (High School Students) and available at 250-385-6815 or online athttps://tickets.belfry.bc.ca.
Professional Development Workshops are $20 (or $10 with proof of purchase of tickets to One). To register for a workshop, please call our Box Office at 250-385-6815.
Miniplays, new play readings and a party midway through SPARK are free – they are first come, first served.