As summer slowly wends its way to a close, and the nights get a touch cooler, we have one last opportunity to experience the warmth of distant, sunnier climes.  Perhaps you haven't had the chance to vacation in Greece this year, but you can definitely experience the hospitality of the local Victoria Greek community during the 11th annual Greek Fest, September 28th – September 3rd.
I don't know how this well-attended local festival has remained below my radar screen for this long but families on the look-out for wonderful cuisine, and intriguing music and culture  should make a point to attend this FREE event.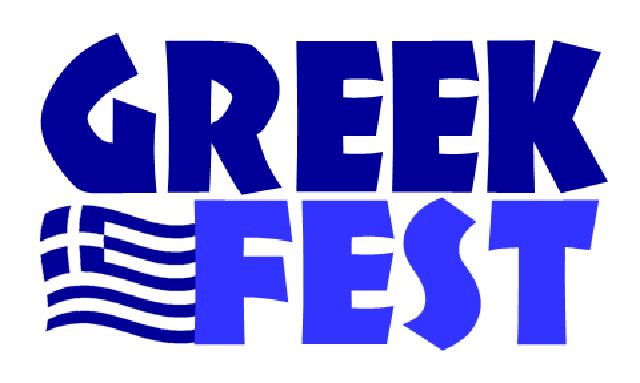 Greek Fest 2012 offers an array of authentic Greek food, deserts, baked goods as well as a Greek deli. There are also family activities including a heritage exhibit, arts and crafts and face-painting. Greek Fest also features continuous live music and folk dancing from more than 25 different groups from cultures including Greek, Middle Eastern, European and more. Two of this years performing groups are coming all the way from Greece: the Elkelam group fromAthens, and the group from the holy city of Mesologi.

Greek Fest is the Greek Community Society's largest annual fundraiser. More than 30,000 people attended last year's festival, and more are expected to attend this year. The festival will take place rain or shine – thanks to the festival's large covered tents.

This year the society is once again partnering with Saanich Fire Department to raise funds for the Hot Lunch Program, which provides food for needy school children in the Victoria area.  Proceeds from Greek Fest 2012 will help give children hot, nutritious lunches. In addition, this year Greek Fest 2012 will donate part of its proceeds to the Tour de Rock.

GREEK FEST 2012

Tuesday, August 28th – Monday, September 3rd

Open Daily 11 AM to 10 PM

Greek Community Centre,4648 Elk Lake Drive(beside Commonwealth Place)

FREE ADMISSION

Tuesday Aug 28 – Tour de Rock Day

Thursday Aug 30 – Seniors' Day (10 per cent discount on all food)

Festivals have been a religious and cultural tradition of Greek society since ancient times. Festival were held to honour or receive favour from the gods or to celebrate the changing of the seasons. This ancient rite was characterized by music, dance, athletic competitions, wine, and of course, food.  It was an opportunity for the whole community to join and celebrate the ideals of family, friendship and philoxenia – generosity towards strangers. The most famous of the ancient festivals was the Olympic Games.
For more information, call (250) 479-9391 or visit www.greekfest.ca.
Like us on Facebook: https://www.facebook.com/greekfestvictoria.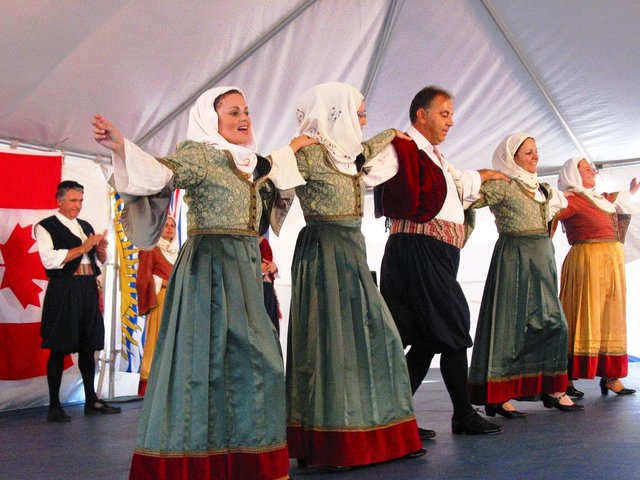 Image provided
Did you know that the Greek community has a long history on Vancouver Island, starting with Juan de Fuca (a Spanish transcription of his Greek name Ioánnis Fokás), a maritime pilot in 1592?
Much later, between 1840 – 1860, sailors visited the colony's ports and some decided to settle here.  Vancouver Island has always been more than "a little bit of old England".
Take the time this late August and Labour Day weekend to enjoy another island culture.
The Greek community also sponsors semi annual bake/food sales, a heritage festival, sports programs, its own soccer team, Hellas FC, a Greek language school, Greek dancing classes as well as a Greek cooking program.