Every day I take my small dog for a walk in the neighbourhood – sometimes up the hill to the Garry Oak meadow, sometimes past the temple and around.
Yesterday two young girls called out, telling me how pretty she was. A long conversation ensued about the appropriate way to pet a dog, the new baby, soon to be born, whether they were any help to their mom, had they been up the hill to the meadow, their names.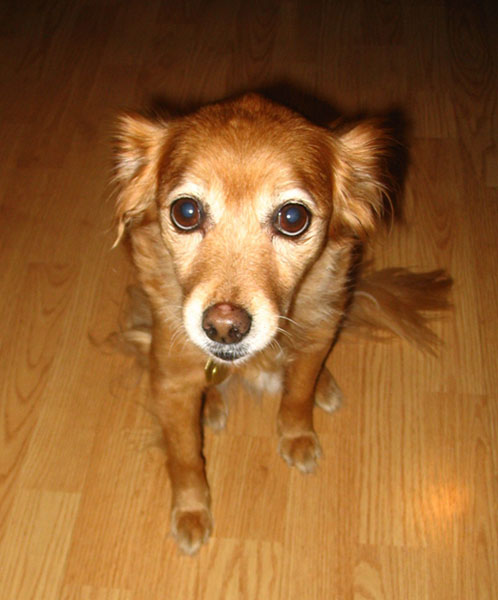 As we walked away I reflected and questioned, had I no dog to call out to, would they have called out to me.
Many times I know the name of the dogs here before those of their owners. We share common concerns about bylaw enforcement & green space but bit by bit we share our lives.
Dog create community in a way that no other animal does. I am reminded of a sign that our neighbour posted on her lawn to tell everyone that her beloved pet, known to all, a celebrity, had died. Soon the lawn was filled with flowers, cards and small gifts. We wept.
And yet, it is harder and harder to own a dog, and keep a dog in this increasingly single society where they often provide the only companionship.
So, I walk, and as I walk, I learn my neighbourhood and am "the familiar stranger" to many.