Expect to be amazed and astonished by the latest production from William Head on Stage (WHos), CHALK, Physical Theatre Behind Bars.
CHALK is created and performed by SNAFU and six of the inmates from William Head Institution under the direction of multi-talented performing artist, choreography and designer, Ingrid Hansen.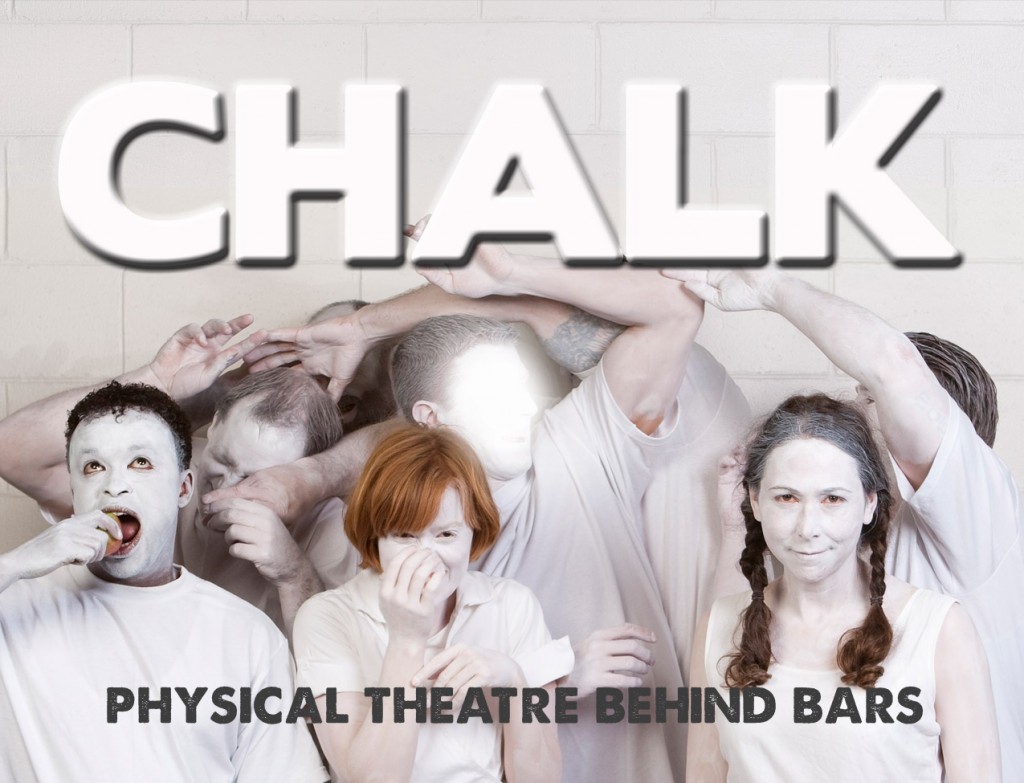 Ingrid first became involved with WHoS, now in its 30th year, and the only prison theatre company of its kind in Canada, while a student at the University of Victoria. Then, in 2008, she designed the set, costumes and props for a WHoS production of Animal Farm.
CHALK is a collaboration; raw physical theatre performed in-the-round. Follow eight children 'down the rabbit hole' into their dreams, fantasies and nightmares, as they face one of humanity's deepest underlying fears: the fear of being alone.
"I continue to learn so much from these guys, about empathy, and how to foster a safe creative ce, and about how IMPORTANT community is.  They have become a strong part of my theatre family," says Hansen.
Audiences are invited to engage their imaginations and their intuitions, for, "there is no one right answer".spa
NB: all tickets must be purchased in advance (see below for locations).
 WHoS news has additional information about accessing performances at William Head Institution, please read carefully.
Public Performances:
October 22, 23, 29, 30
November 4, 5, 6, 12, 13, 18, 19, 20
Gate opens at 6:30pm
Show starts at 7:30pm (no latecomers)
ALL TICKETS MUST BE PURCHASED IN ADVANCE.  Seating is limited so buy early, and buy often.
Tickets $18, on sale at:
The Moka House (Cook Street Village)
The Soap Exchange (On Hillside at Cedar Hill)
My-Chosen Cafe (in Metchosin en route to William Head Institution)
CLICK HERE for a map to William Head Prison
Must be 19+