Join young women leaders for the first LIV Your Life Dragon Boat Fundraiser July 28th at Go Rowing and Paddle in Victoria, and help them reach their goal of $40,000 raised to assist your girls in Malawi stay in school.
Clean running water. Electricity. Free school.  In our western developed world, we take these to be basic rights.  Yet, in many developing countries, even if school is free, uniforms and shoes are not, and children drop out because they lack the resources to pay for them.
There's another reason that young girls leave school, and it's why Kyla Paxton, of Victoria's Little Goddess Enterprises is organizing this soon-to-be-annual initiative.  Lacking the resources to pay for sanitary products during their monthly menstrual cycle, young Malawian girls miss 5-7 school days a month, and eventually drop out of school entirely.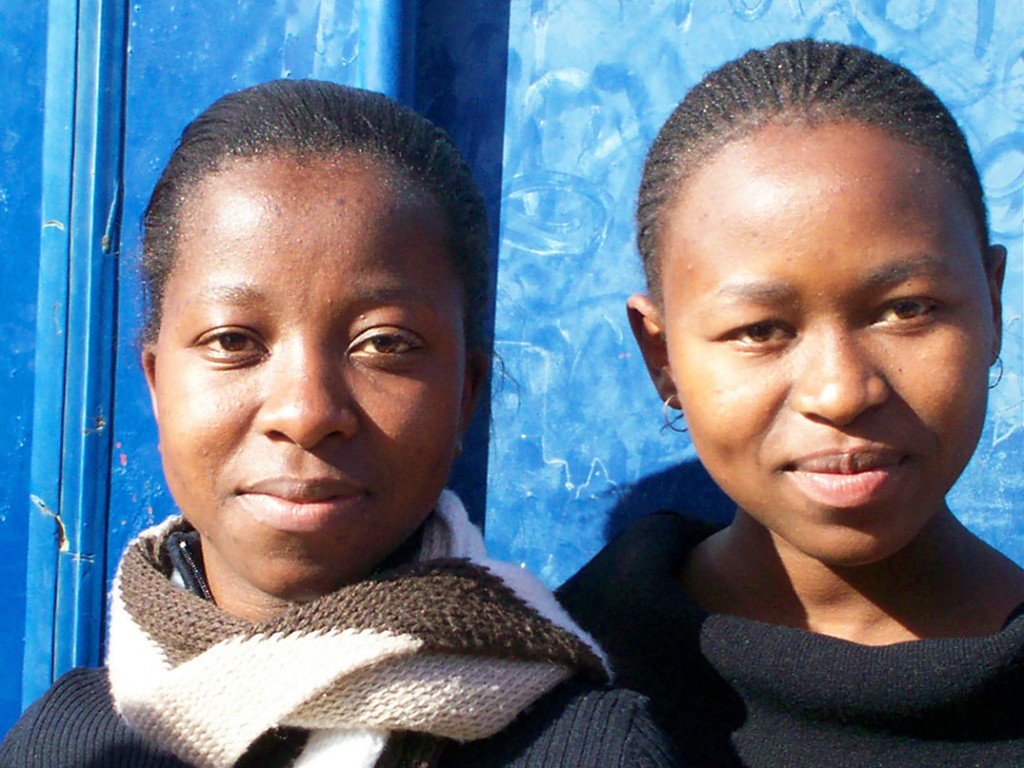 Little Goddess Enterprises was founded in 2009 with the goal of "empowering young women through the use of their period".  Now Paxton is organizing Canadian girls ages 12-25 to participate in this first dragon-boat fundraiser.
To show female solidarity, the race features eighteen teams of twenty girls, with games, music, face painting and an awards ceremony. The girls collect pledges in their communities, in efforts to supply period kits that consist of cloth pads. These kits cost $5 each. The race teaches young women leadership, communication, and provides an opportunity to make a difference internationally, assisting girls like them in developing countries.
Come out and support young women leaders. This is an all-ages inclusive event featuring live music, powerful women speakers, kids jumping castle, face painting, raffles, food vendors and a silent auction.
The main event will be the dragon boat races by local girls. 3 Heats of 6 boats will race every hour from1pm-4pm. These girls have donated their time and raised money through pledges and are now celebrating their hard work and the many period kits they are able to produce because of that.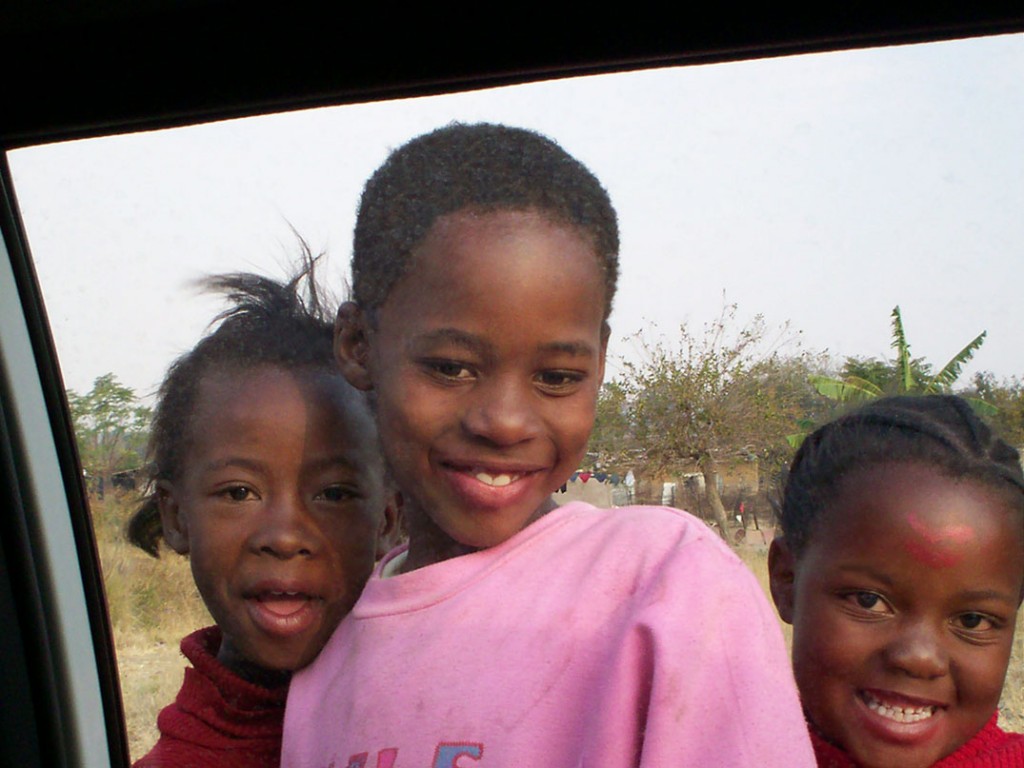 Dragon boat race fundraiser July 2812 – 5pm
 Go Rowing and Paddling2940 Jutland Road,Victoria,BC. 
To participate in receiving pledges and learning how to dragon boat please email: 
To donate contact Casey:  250-888-1788
Brought to you by Little Goddess Enterprises
http://ilovemyperiod.com/project-liv-your-life/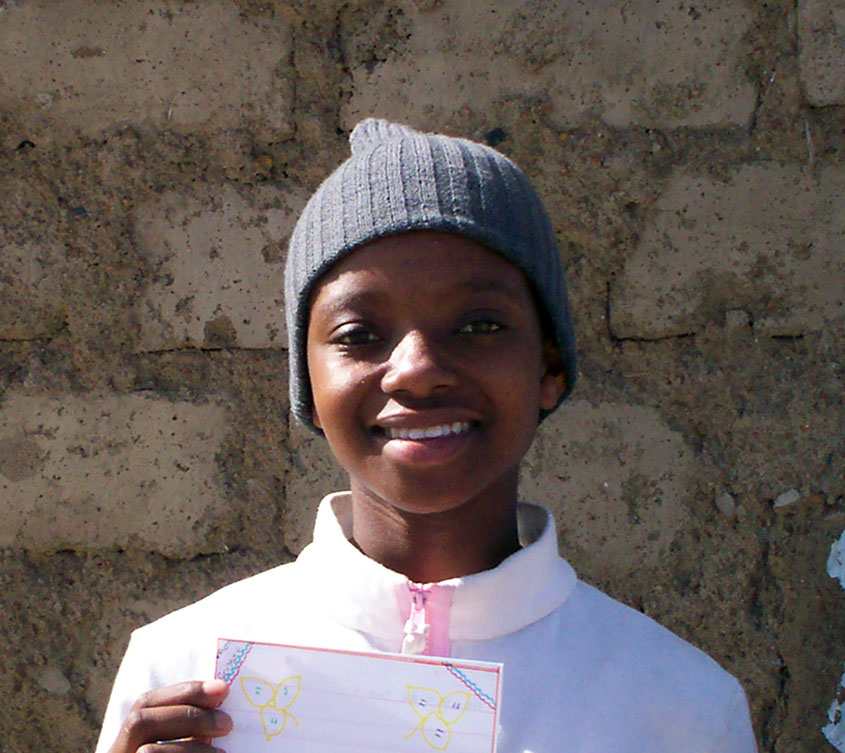 All photos from my trip in 2006 to South Africa to Stinkwater, Mabopane, Winterveldt and surrounding area (north of Pretoria).