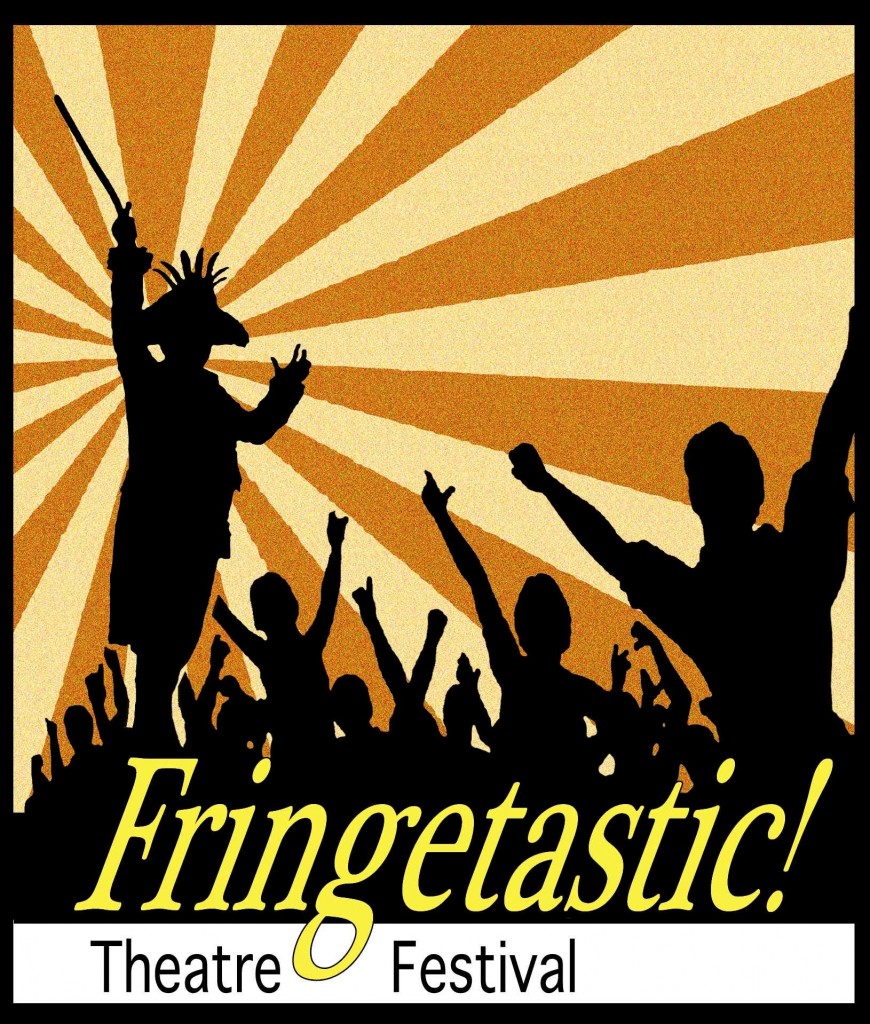 After 14 years, Fringe Theatre returns to Nanaimo thanks to a trio of eager young impressarios – Jeremy Banks, Spencer Sacht-Lund and Chelsee Damon.
From September 8-11, revel in a variety of theatrical experiences – 8 performers, 32 shows, 3 venues – something for everybody at the Nanaimo Fringetastic Theatre Festival.
What is "fringe theatre"?  It's a completely un-juried and un-censored performing arts festival.  Fringe festivals world-wide got their start in Edinburgh, when, in 1947, eight theatre companies showed up un-invited to the Edinbugh International Festival.
In Canada, the first (and still the largest) fringe festival was in Edmonton.  Victoria recently celebrated 25 years as a fringe festival.
I first met Jeremy Banks in 2009 when he was still at student at Vancouver Island University, and front of house manager for one of the Victoria Fringe Festival venues.  Jeremy completed his degree in 2010 before setting off on a crazy adventure across Canada. He volunteered and worked his way across the country at all the major fringe festivals, before appearing in "The Big Smoke" at the Victoria Fringe Festival (August 2010).
When did you decide to produce the Fringetastic Theatre Festival?
During the summer of 2010, Deborah Axlerod, a coordinator of the Winnipeg fringe casually said to me "after this summer, you will have done every job at a fringe except producing one…" That fall, after reflecting on a summer working at fringe festivals across Canada and how amazing fringe theatre festivals are, I decided that producing one would be a great next challenge!
Why?
I fell in love with fringe and it's ability to provide an experimental platform for artists of all experience levels to test out new ideas and skills, while also connecting the local community to an artform I love. The volunteers, staff and artists of the fringe are the people that held my hand and raised me from a student to an emerging artist and they all inspire me along with the excitment in the air at every fringe I've ever been to. It's something I love that I want to share with my community, and it also connects emerging artists with professional artists in a a way that welcomes challenging ideas and encourages us to explore those ideas.
What is note-worthy about this year's event?
It's Nanaimo's first fringe theatre event in over 10 years, it has 4 companies from Nanaimo, and 4 out of town companies from as far away as Mexico and also Edmonton & Vancouver. One of our local shows, The Perfect Candidate, even stars Frank Moher, the Artistic Director of Western Edge Theater!
Who would you like to recognize?
Chelsee Damen and Spencer Sacht-Lund, my partners in crime. I could not do this without them. Our  board of directors includes people who have been my teachers and mentors since I first started in theatre; they continue to teach me every day. Intrepid Theatre (Janet Munsil and Ian Case) were with me in the initial planning stages of this event, and without their mentorship I'm not sure we would ever have started the ball successfully rolling.
If people want to donate or sponsor, where can they do that?
The easiest is Online at

http://fringetastic.com

or if they're at the festival, we accept donations at all of our venues and at Ticket Central, our outdoor boxoffice that is open Sept 8 – 11, from noon – 4pm each day.
Do you have any specials arranged with Nanaimo hotels, if people are coming from out of town?
Painted Turtle Guesthouse, if you're in town and you'd like a funky, friendly and smack-downtown location, check them out. Mention us at the door and a portion of your room goes to help out Fringetastic Festival in the future!
When will you be taking applications from artists for next year's Fringe?
Late fall. Check out our

website

for more information!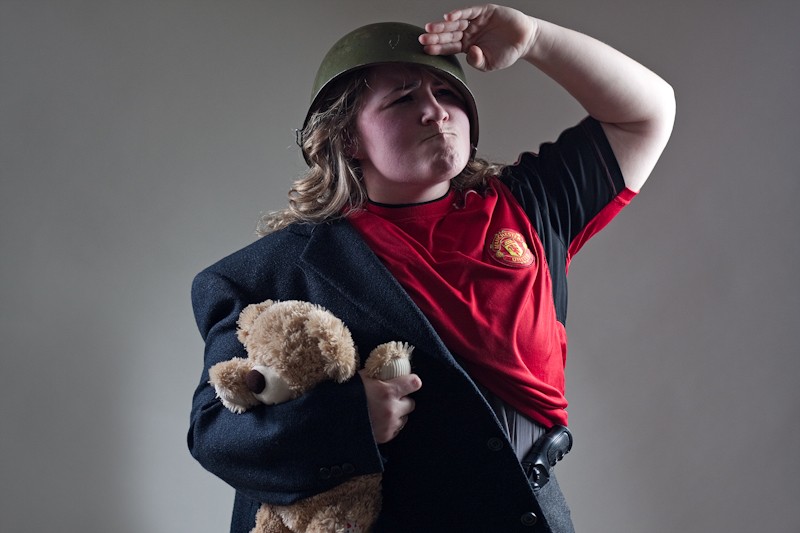 The Troubles
The lineup
for this year's Fringetastic Theatre Festival includes three shows that were recently at the Victoria Fringe – the Troubles, the Fabulous Miss Rosie Bitts (winner of Pick of the Fringe – solo show)  and Giving in to Light (winner of Pick of the Fringe – drama).  I'd highly recommend them all!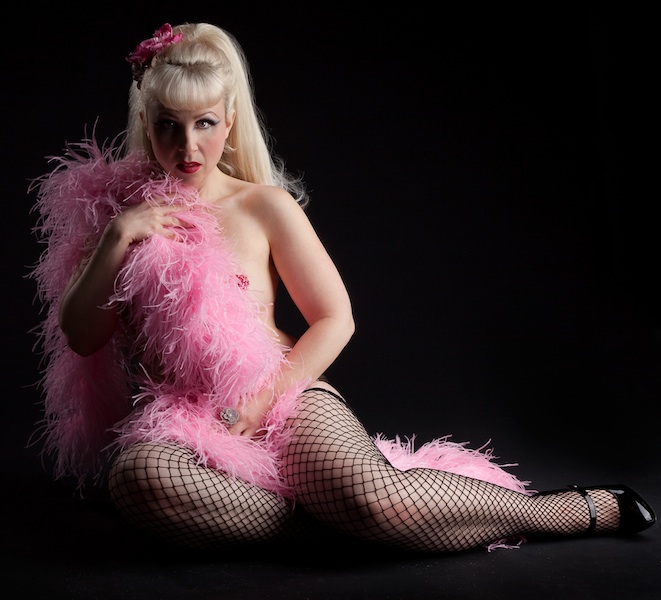 The Fabulous Miss Rosie Bitts
Tickets are $10 with all show proceeds going directly to the artists. You will need to purchase a "visa button" or membership, by donation ($5 suggested); proceeds go to help produce the Fringetastic Theatre Festival. An 8 show multi-pass is $58.