Just as I was about to update my readers on a number of popular arts fundraisers, the Belfry Theatre is forced to cancel their popular CRUSH – A Fine Wine Affair, due to a Liquor Control and Licensing Board decision.  This last minute decision has far-reaching implications for others arts groups as well.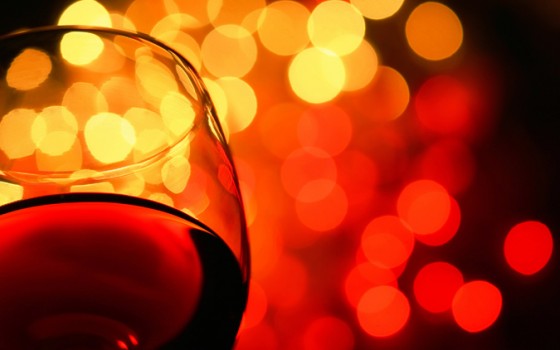 Ivan Habel, General Manager, announced this afternoon (October 22nd, 2012) that Crush, the Belfry's fundraising event scheduled for Sunday, October 28, has been cancelled. The Belfry, a registered Canadian charity, has been holding Crush to help fund ongoing operations.

Crush, in its third year, featured a fine wine auction of bottles of rare and hard-to-find wine privately donated. The event requires a Special Occasion Licence (SOL) issued by the LCLB and for the past two years that licence was approved without issue, comment or warning.

Late Friday afternoon, the LCLB issued a written ruling prohibiting the auction of bottles of wine that have not been directly purchased through the LCLB. Many of the bottles that the Belfry hoped to auction off were privately donated.

While the Belfry must accept the LCLB decision and incur the financial loss from canceling the event, it does put many other charitable fundraising events in jeopardy. The Belfry was hoping to raise a minimum of $20,000 through Crush, largely through the wine auction. Some charities in British Columbia make in excess of $100,000 with similar events.

"The legislation that restricts this type of donation is out of touch with current practice. It (the legislation) demonstrates a lack of understanding of the realities of the needs of non-profits, small and large charities throughout the province," said Mr. Habel. "We have polled other charities and this will have an enormous impact. Action is required by the government to bring into line legislation and enforcement, with the needs of charities across the province."

"This is a frustrating set of circumstances, " said Sherri Bird, Chair of the Fundraising Committee for the Belfry. "Our many volunteers, sponsors and donors have been working for months to realize this event. The LCLB approved our past two events without incident."

In the meantime, the Belfry will re-consider its options and will produce a new fundraising event later this season.