The line-up at Merlin's Sun Theatre continues to impress! Saturday June 2nd, Tim Gosley presents a most rare and unique opportunity to experience the mastery and artistry of Chinese shadow puppetry with Cui Yongping & Wang Shuqin visiting from Beijing, and special guest Grant Hayter-Menzies.  During the cultural revolution the Chinese puppeteers hid their vast array of puppets in their home in order to save them.
Join these esteemed guests for a presentation, talk, and demonstration with mini performances.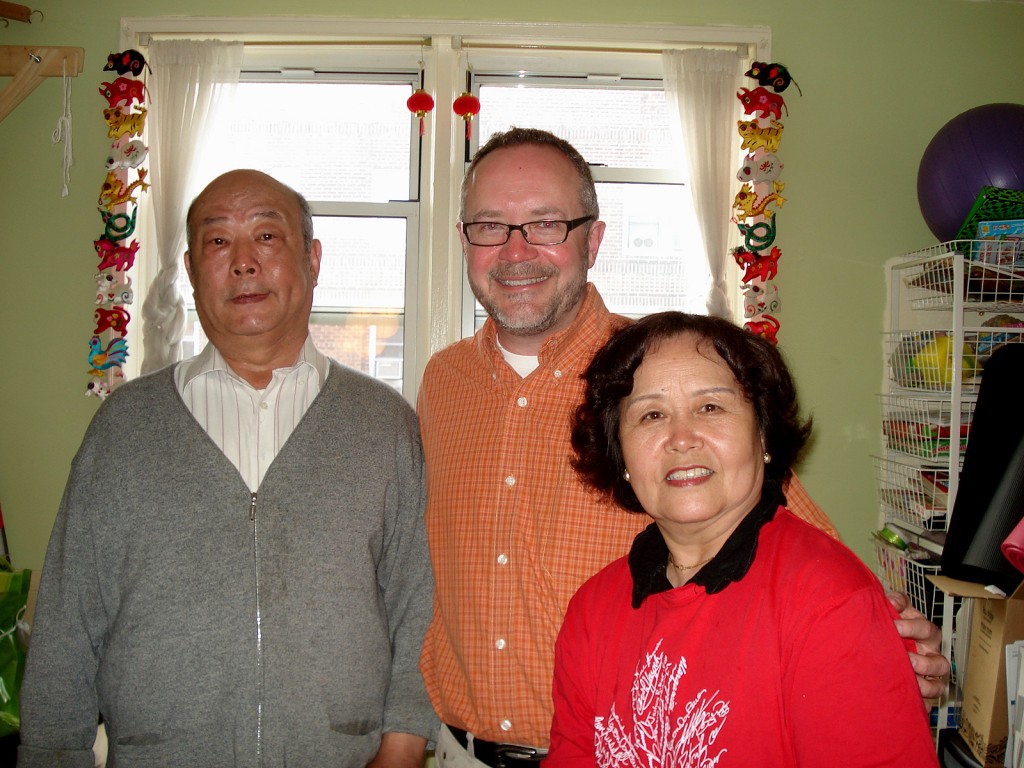 Cui Yongping, Grant Hayter-Menzies, Wang Shuquin. Photo provided.
To learn more – here is an excellent New York Times article:
Puppet Masters Try to Bring Art Out of the Shadows http://www.nytimes.com/2010/12/11/world/asia/11puppets.html?_r=1
Beijing Shadow Puppets
Saturday June 2nd, 7:30 pm
Sliding scale – from $10-20 with additional donations to cover travel costs appreciated
Merlin's Sun Theatre/The Victoria Puppet Zone
1983 Fairfield,Victoria, B.C. V8S 1H5
(250) 598-7488 / cell (250) 888-4907
Please contact Tim by email for an invitation. 
In respect of neighbours please walk, bike, carpool, or park a distance from Merlin's Sun.