V R Dunne at the Victoria Fringe Festival 2016. Interview with Howard Petrick.
Also at the Vancouver Fringe September 8-18, 2016.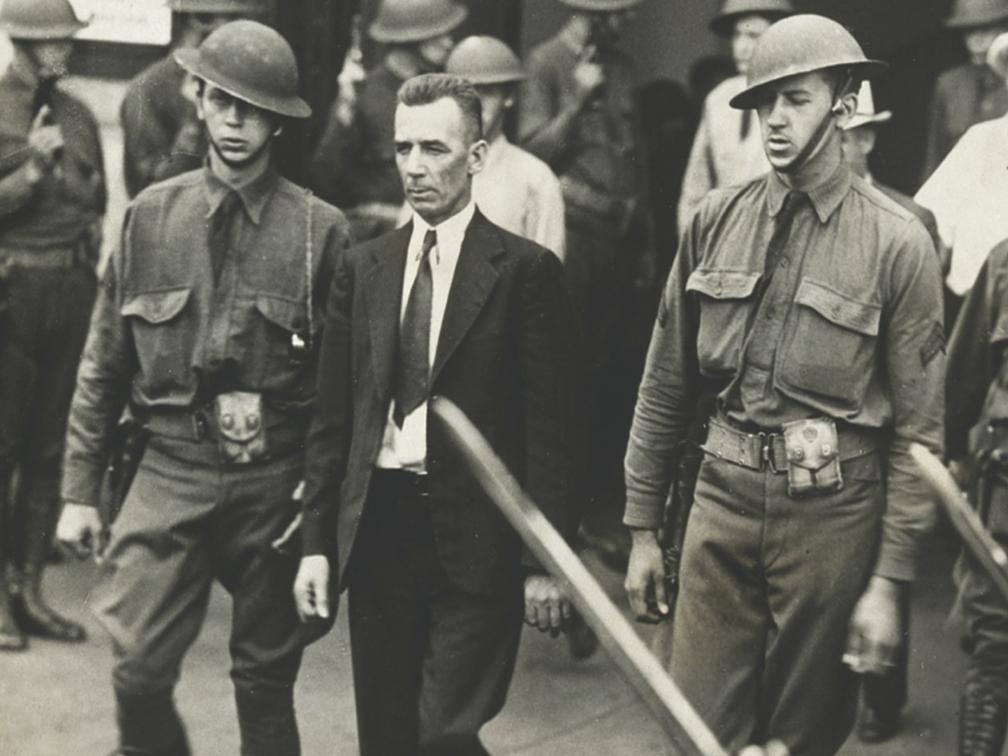 How long have you been producing work on the Fringe circuit?  As an artist/company?
I have been doing fringe shows since 2010 after a few years of classes at The Marsh Theater in San Francisco on how to do solo performance. I did my first Canadian fringes, Winnipeg, Victoria and Vancouver in 2011 work-shopping my show Breaking Rank! which was then called Rambo: The Missing Years.
Is your show a new work, or has it been performed elsewhere?
This year I have a new show called V.R. Dunne about a man that I knew when I was twenty years old. He was the leader of the 1934 Minneapolis truck drivers' strikes, the most influential strike in American history. I've done it in five festivals this summer starting in Ottawa. It's the final play of my Minneapolis trilogy which includes Breaking Rank! and Never Own Anything You Have to Paint or Feed.
Significant awards or accolades? (not just on the Fringe circuit)
Both of the first two shows have won "Best of Fringe" awards and "Breaking Rank!" was awarded as an "Outstanding Solo Performance" by the Cincinnati League of Theatres.
Can you speak to the creation process of this work? 
V.R. Dunne is a departure from my others shows in that it is not autobiographical. I portray only one character instead the fifteen or twenty as I did in my previous shows. It has been a different process trying to write this show and make it engaging. I try to do it with the nuances of the one character instead of many different characters.
Who will your show appeal to? 
Even though this show is about the 1930s I have found that audiences see the similarities with today. The lack of a labor movement that has a class struggle perspective has led to low paying jobs and generations of young people with no hope for the future. Fifty-one percent of American worker make less than $30,000 a year. It won't change until people start to fight for better conditions. V.R. Dunne is the story of how that happened in Minneapolis and led to the organization of 250,000 workers throughout the Midwest. Young people need to learn how to fight for a better life. They're learning the hard way that politicians like Sanders, Clinton, and Trump won't be their savior.
What do you hope to inspire in your audience?
Of course I don't expect a play to change history but it's a look at events that did change history and at a man that I've always been proud to have known.
Ray Dunne's whole life and character had prepared him for the 1934 Minneapolis truck drivers strike. The workers knew him as a good organizer, a man who smoked union-made cigarettes, was fond of the movies, didn't get drunk, and was honest. They followed his leadership, many of them if the occasion offered, would be quite willing to die for him.
http://howardpetrick.com
V.R. Dunne by Howard Petrick, San Francisco CA
Location: VCM Wood Hall (Fringe Venue 4), 907 Pandora Avenue, Victoria BC
Advance price: All Seats $11 + s/c*
Door price: All Seats $11
Duration: 60 mins
Rating: PG 14+
Genre: Solo Show
Fri Aug 26 – 5:00pm
Sat Aug 27 – 6:30pm
Thu Sept 1 – 5:00pm
Fri Sept 2 – 6:45pm
Sat Sept 3 – 12:00pm
Sun Sept 4 – 5:45pm