Bema Productions 2016-2017 season
Bema Productions was founded by Zelda Dean, a recent transplant to Victoria with a long history of theatre in Calgary, as part of Congregation Emanu-El's 2013 arts festival.  B?ma has strong ties to the local Jewish community, producing many of their shows in the Congregation Emanu-El community hall cum black-box theatre.
In a relatively short period of time Bema has garnered critical acclaim for their work (Pick of the Fringe for Drama, Victoria Fringe Theatre Festival 2016) and attracted enthusiast audiences, playing to sold-out houses.
One of the mandates of the company is to offer their performances as fundraisers for other not-for-profit organizations.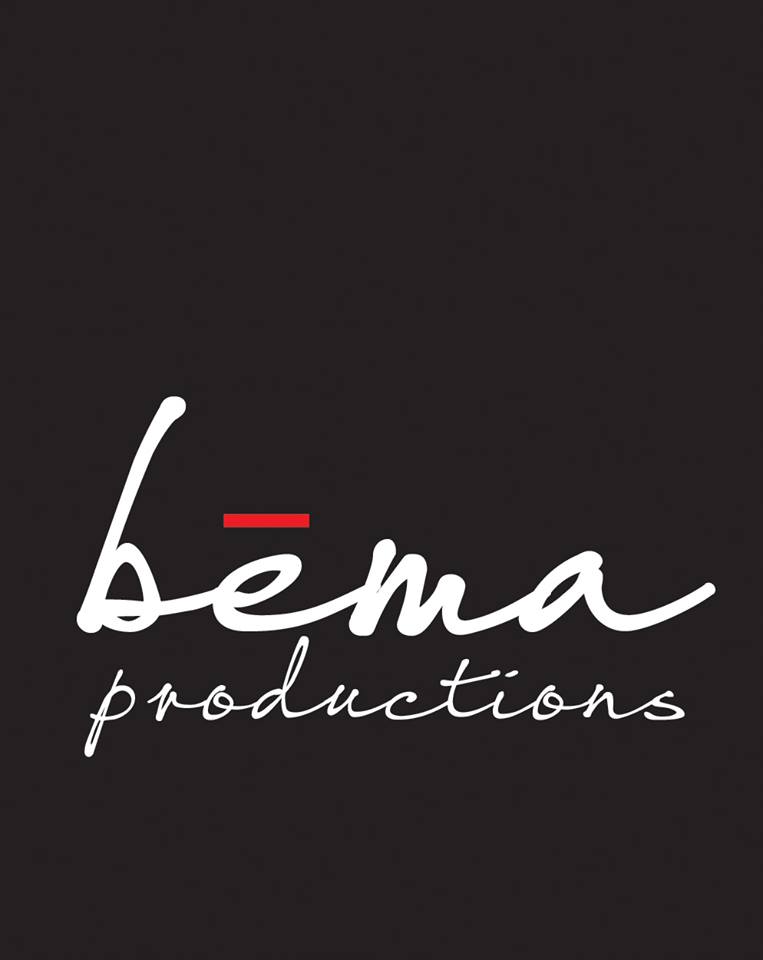 The first production of the 2016-2017 season was a staged reading of The Cemetery Club at the Oddfellows Hall, October 29th with a scrumptious Middle Eastern Buffet including wine and desserts catered by Marc Fagan. The cast included Alf Small, Angela Henry, Christine Upright, Susie Mullen and Susan Wilkey.
In 2017 Bema will present three productions to end the season.
From Door to Door by James Sherman
January 14-22
Temple Emanu-El, community hall
Tickets: $20 at Ticket Rocket
A bittersweet comedy about the blessings and compromises of three generations of women. Mary is mourning the loss of her husband. Mary's daughter, Deborah, encourages Mary to move toward a new independence, while Mary's mother, Bessie, still carries the influences of old Europe.

As Mary reflects on her life as daughter, wife and mother, we glimpse how each successive generation lives with both the expectations of the past and new choices for the future. The three women stand as links in a chain made of faith, love, and understanding.

"Hilarious and deeply moving" – New York Daily News
Sing A-long Fiddler on the Roof
in collaboration with The Getting Higher Choir and The Klez.
March 26th matinée and March 27th evening show
Tickets: Ticket Rocket (not yet online)
Horowitz & Mrs. Washington
Victoria Fringe Festival, BYOV, Temple Emanu-El
A humourous and touching 80's period piece.

Sam Horowitz, a rich, retired Jewish widower, has been mugged, slashed with a knife, and had a stroke. Home from the hospital and in a wheelchair, he's cheerful about nothing and very anti-Black, the color of his attackers. He is less than enchanted by the black therapist hired to nurse him, but Mrs. Washington is a determined tyrant. A stormy but fond relationship develops. When Sam's daughter tries to move him to a nursing home, he and Mrs. Washington prevail.

"The laughter on opening night roared through Broadway…at hurricane force." – Time Magazine