Paper Street Theatre announces their 2016-2017 season.
Paper Street Theatre – Season 6!
After a busy summer that saw Paper Street Theatre perform a remount of their improvised Margaret Atwood at the Gabriola Theatre Festival and An Improvised Quentin Tarantino 2: The Playful 8 at the Victoria Fringe Theatre Festival (winning Pick of the Fringe for Favourite Ensemble too!) the company settles in for a sixth season with three performances.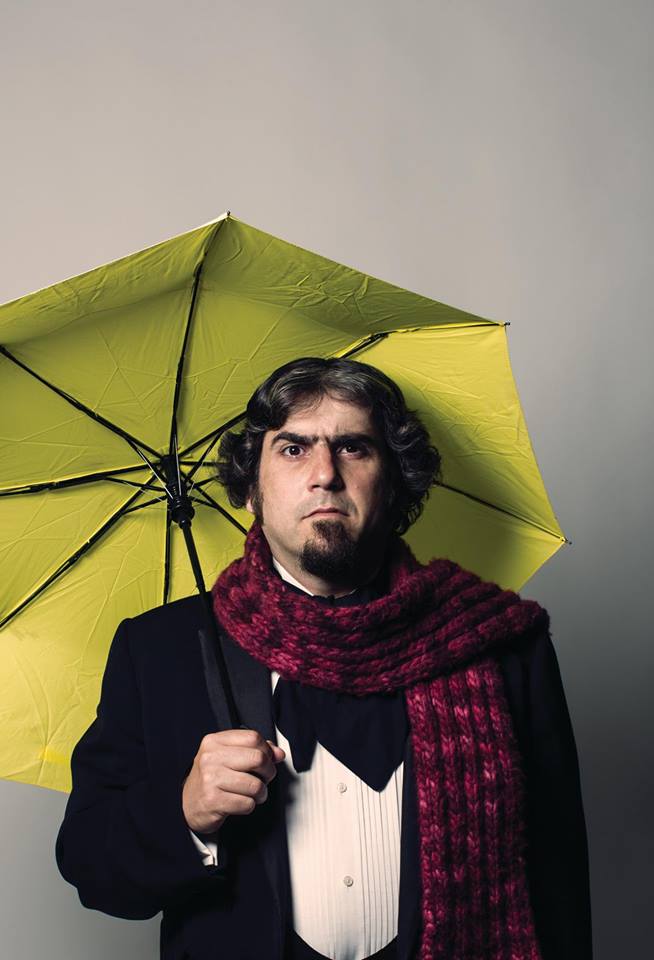 Photo: Derek Ford
An Improvised Edgar Allan Poe – October 26-29 | 8pm
Inspired by the master of the macabre himself, this halloween Paper Street Theatre will get gothic with An Improvised Edgar Allen Poe. Quoth the raven, Yes and.
An Improvised Romantic Comedy – December 14-17 | 8pm
Improvised hijinx will ensue when a collection of romantic characters try to celebrate the holidays. Join us for an evening of romance, comedy, and improv.
An Improvised Sitcom – February 15-18 | 8pm
Every night we will improvise three episodes from a Sitcom you create. You choose the premise and the characters, and we'll do the rest. (You supply the laughtrack).
Season tickets are now on sale. Three shows for only $40. Buy a pass and you'll receive an email letting you choose which nights you'll attend – making it easy to fit into your life. You can change the date up to two weeks before the opening show.