LashBash a fundraiser for Broken Rhythms Victoria. August 12, 2017.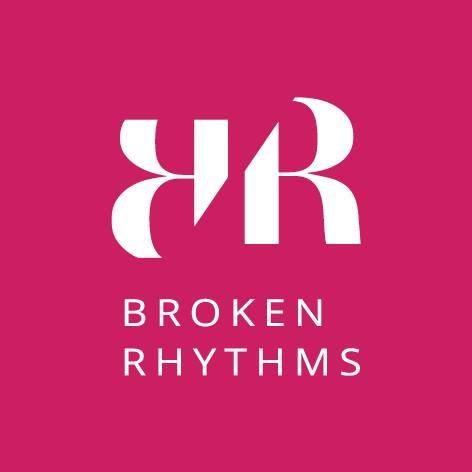 Broken Rhythms Victoria Society is excited to announce the date for their 3rd annual fundraiser LASHBASH. This event is a fundraiser, party, dance show, and silent auction all in one.
LASHBASH encourages guests to don their very own funky Broken Rhythms signature eyelashes and enjoy an evening of dance, drinks and raising funds.
Broken Rhythms is a busy indie dance company that has just returned home after a two week tour to Toronto to perform the Victoria created work Universal Horrors. The company is back in the studio rehearsing for the upcoming Fundraiser that will remount excerpts of popular work developed this year and a sneak peak of upcoming new work.
The third annual LASHBASH comes at the end of the busiest year Broken Rhythms has seen with and the completion of the independent work Universal Horrors, collaborations with PGNB, Dance Victoria, Impulse Theatre, and community and supportive projects with Girls Rock Camp, Arts Caliber, BC Cancer Foundation, Victoria Events Centre, Langford business group, and Bridge Repertory Theatre.
Broken Rhythms is a Victoria-based, registered not-for-profit Dance Company founded in 2011 under the artistic direction of Dyana Sonik-Henderson. The company was created to showcase the unique style of rhythmical contemporary, to provide local artists with performance and training opportunities, and to support and develop the Victoria arts community. Since 2011, Broken Rhythms has created and produced numerous original works such as SPARK, GRIM, SEVEN and UNIVERSAL HORRORS that have toured all over Canada. They have been awarded five Pick of the Fringe awards, shortlisted for Monday Magazine Best Dance Company, and received the LOLA project award.

LashBash fundraiser for Broken Ryhthms
Saturday August 12th
Dance Victoria, 2750 Quadra St
Tickets: $40 @ www.brokenrhythmsvictoria.com or www.brownpapertickets.com
Times: Auction starts at 7pm, show to follow
email at: brokenrhythmsvictoria@gmail.com
Web: www.brokenrhythmsvictoria.com
Facebook: BrokenRhythmsVictoria
Twitter:@Broken_Rhythms_
Instagram: Brokenrhythmsvictoria