Pushing the Boundaries of Song & Games at A Place to Listen. April 18 2018. Preview.
Since 2012 A Place to Listen, an experimental listening music series founded by Daniel and Laura Brandes, has been programming "small quiet music" with an ensemble of like-minded composers, musicians and artists.  It's a highlight of my arts experiences in the capital region, a time to set myself apart from the hub-bub of modern life to focus on a few, usually sparse and delicate, notes.  The explorations at A Place to Listen never cease to amaze me–there's a definite sense of wonder, adventure and even, other-worldliness.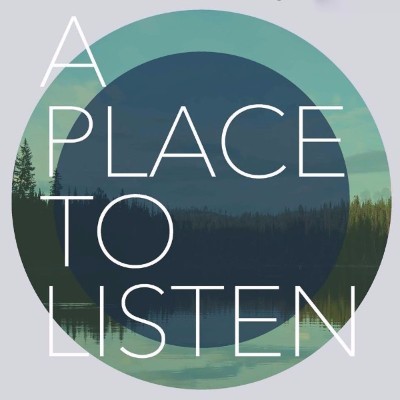 On April 18th, Victoria's Cathy Fern Lewis and APTL Ensemble member Christopher Reiche Boucher will join together to push the boundaries of songs and games.

Following a months-long exploration of creativity and play, Cathy and Chris have together curated this concert—a musical journey that includes what some might consider folk songs or popular songs, along with music found in surprising places.

"While deciding what pieces to do, the concept that making music is playing music kept coming up," said Chris. "The planning of this concert began with a game of cribbage. The act of play encouraged us to juxtapose works that may seem, at first, to be unusual pairings."

"The concert will begin with "musical cribbage,"" said Cathy. "This is a work that Chris and I have been developing over time, where game play and musical play can intersect."

The program will also feature the world premiere of Cathy Fern Lewis' Clear Love, which was written especially for this performance. A work by Björk, a piano solo, a piece by John Oswald, and a surprise piano duet are also on the program. They will also perform Linda C. Smith's setting of the poetry of three young students from Regent Park School of Music in Ontario.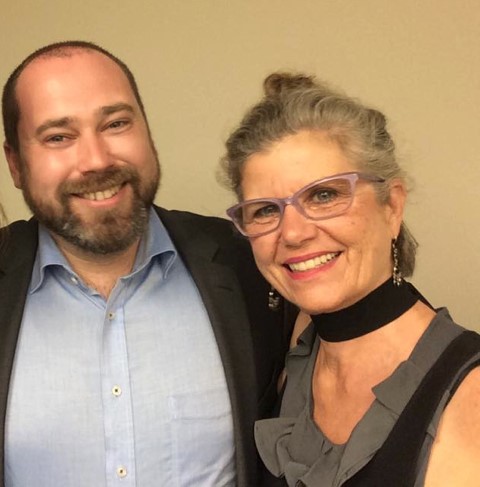 Pushing the Boundaries of Song & Games
Cathy Fern Lewis & Christopher Reiche Boucher
A Place to Listen.
James Bay United Church, Victoria BC
April 18 2018. 7pm
$10