The Importance of Being Earnest at Blue Bridge Repertory Theatre. Interview with director Fran Gebhard.
Up next for Blue Bridge Repertory Theatre (July 5-17, 2016) is Oscar Wilde's farcical comedy of manners The Importance of Being Earnest. Witty and fast moving, originally performed in 1895 and to this day one of Wilde's most popular plays, Gebhard says it remains relevant today "Young people are always trying to break rules and think they are smarter than their parents".
The play lampoons the upper classes and the rigidity of Victoria society, but "no matter what your parent's class is, young people always rail against it and want to do their own thing", the director maintains.
Her biggest hope is that younger audiences will relish the language, "we're living in an age where people are using language as shorthand. Wilde's dialogue is very funny—he posits something and then flips it to its opposite".
Theatre-goers who are unfamiliar with Wilde's work will be "delighted with their introduction to his wit and wisdom, and those who are familiar will love to be reminded of the witty dialogue and fun situations."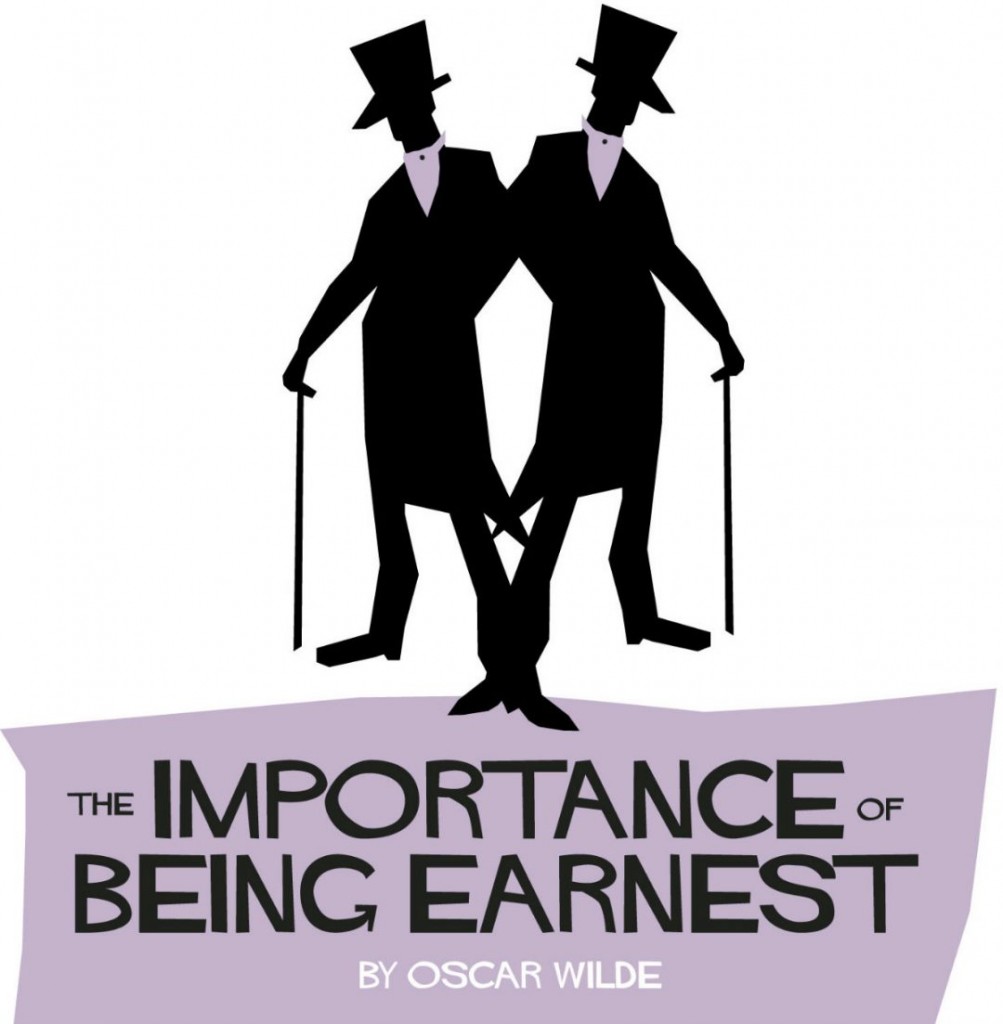 Gebhard and artistic director Brian Richmond have assembled an all-ages cast, comprised of veteran Shaw Festival actors Laurie Patton as Lady Bracknell, Norman Browning as Reverend Canon Chausuble, who are joined by returning members of the Blue Bridge acting ensemble—Shauna Baird in the role of Miss Prism; Wes Tritter in the roles of Lance and Merriman; Kholby Wardell as Algernon Moncrieff; Kassinani Austin as the Hon. Gwendolen Fairfax; and Grace Wolf (Vukovic) as Cecily Cardew—and recent U Vic grad James Kott in the role of Jack Worthing.
A founding member of Blue Bridge, director Gebhard has also pulled together a highly talented creative team that includes returning designers Laurin Kelsey on set and props, Graham McMonagle on costumes and Giles Hogya on lights.
"Everyone is very excited to be in the company and involved in this production.  Grace Wolf is exactly the right age to be playing Cecily; I worked with Norman (Browning) at the Arts Club years ago and he can wring humour out of anything; Laurie (Patton) brings great humanity to the role of Lady Bracknell—rather than being a two dimensional Gorgon; it's wonderful to have a character actor like Wes Tritter in some of the smaller roles—he has the right sense of humour."
The Importance of Being Earnest is "the perfect summer play–light and lively".
The Importance of Being Earnest by Oscar Wilde, directed by Fran Gebhard
Blue Bridge Repertory Theatre, at the Roxy 2647 Quadra Street (in Quadra Village)
July 5-17, 2016
Tickets $24-$46 via the website or by phone (250) 382-3370. Tuesday – Saturday, 12pm – 4pm.