True Story an Improv Show by Vikes Improv at the Victoria Fringe Festival 2016. Interview.
Victoria is a hot-bed of improvised theatre with no less than three shows at this year's Victoria Fringe Festival.  In addition to companies working professionally and semi-professionally, there is also a very active improv community at the University of Victoria—Vikes Improv.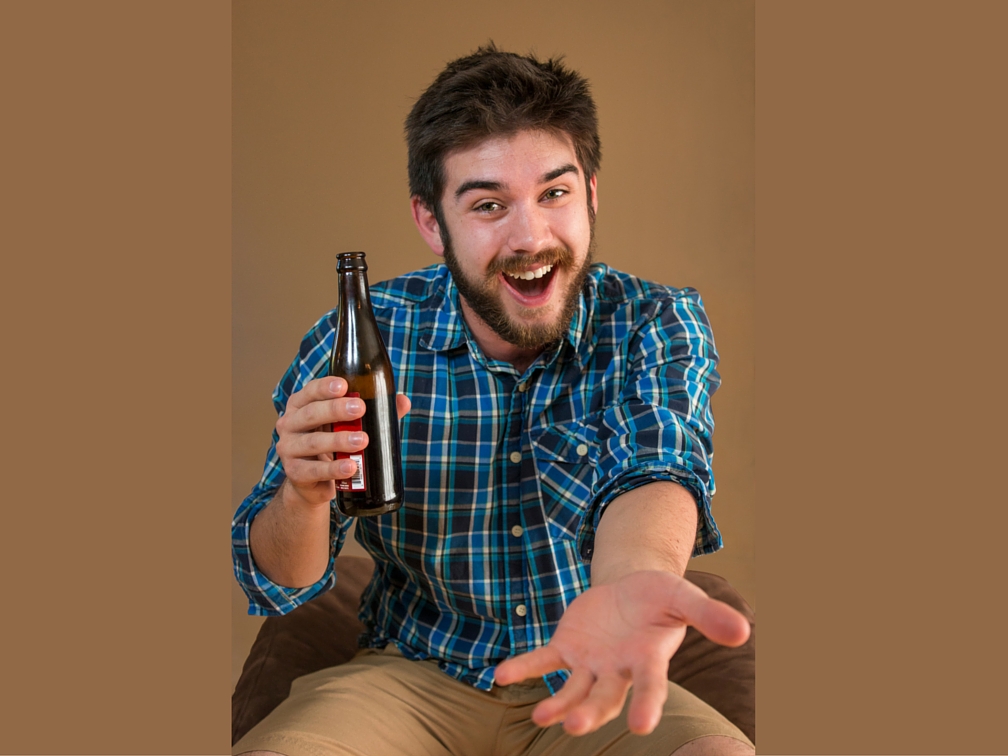 How long have you been producing work on the Fringe circuit?  As an artist/company?
This is our first ever fringe show! We've done this format as couple of time at a couple of different local venues before.
Can you speak to the creation process of this work?
It's inspired by the Upright Citizen's Brigade (Tina Fey, Amy Poehler) show ASSCAT- where they brought on a celebrity to tell true stories and then they would do improv inspired by the stories. The creation of this show involved weekly improv practices and four runs of the show at Paparazzi Nightclub where we had standing room only each time!
Who will your show appeal to? 
This show will appeal to anyone who loves live comedy – age range 14-45.
What would you say to entice a potential audience member to come?
We hope to bring Story Telling/Stand Up and live Improv comedy together to make a beautiful (funny) little art experiment baby.
Each night this group of improv comedians will be accompanied by a guest monologist. Some guest monologists are talented local celebrities, others are just local weirdos.  Either way, they usually have great stories to tell. The guest shares some personal stories  never before heard by the actors, who take the stories and spin them into a series of high octane improvised sketches. www.vikesimprov.com
True Story, an Improv Show by Vikes Improv, Victoria BC
Location: Victoria Event Centre (Fringe Venue 1), 1415 Broad Street, Victoria BC
Advance price: Regular $11/ St & Sr $9 + s/c*
Door price: Regular $11/ St & Sr $9
Duration: 50 mins
Rating: PG 14+ Coarse Language/ Adult Themes
Genre: Comedy, Improv
 
Fri Aug 26 – 6:45pm
Sat Aug 27 – 10:15pm
Tue Aug 30 – 8:45pm
Fri Sept 2 – 7:00pm
Sat Sept 3 – 3:00pm
Sun Sept 4 – 8:30pm