Bounce Dance Cabaret returns February 9th to Dance Victoria's Performance Lab as part of Yam Magazine's Dance Days.
Treena Stubel, award winning dancer and choreographer, founded Bounce! in 2008 to support new work by independent dance and physical theatre artists. As a long time collaborator and friend of Victoria's Atomic Vaudeville cabaret, she was inspired to create a similar event (based on short skits or pieces) for the dance, movement and physical theatre community.  Rounding out the collaboration were local musicians Kelby MacNayr, Alphons Fear and others.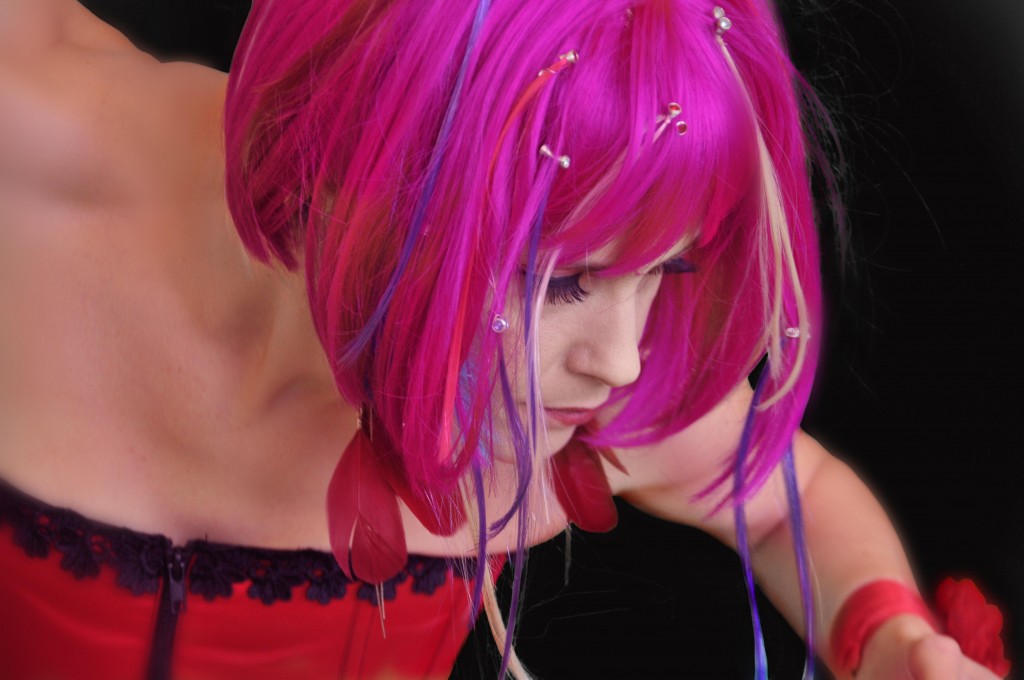 The cabaret was on hiatus for over a year, but returned, re-invigorated, to a standing-room-only audience in November 2012 at Dance Victoria's new Performance Lab.
We were treated to works in progress by Stacey Horton, Brandy Baybutt, Lori Hamar, Dawn Hartshorne, Kimberly Tuson, Constance Cooke, Lynda Raino, David Roland, Ashley Evans, and Holly Bright plus a tribute to beloved collaborator Hugh MacPherson.  Kelly Hobson hosted with a hilarious guest appearance by Polterzeitgeist, a pseudo-dance troupe comprised of local actors and theatre artists. The ethereal stylings of fado artist Sara Mareiros and band rounded out the evening.
This month Bounce! will be staged in the round for a unique and close up look at dance, with a dynamic selection of contemporary, hip-hop, flamenco, ballet, and physical theatre. The highly entertaining folks from Gotta Getta Gimmick will host and also sing some Sondheim selections.
New dance works by: Roberta Taylor, Lori Hamar and Brandy Baybutt with music by Joanna Hood and Ajtony Csaba, Stacey Horton, Amanda Gray and Ashley Evans, Impulse Theatre, Raw Citizens, Amity Skala, and Robert Halley and Marion Landers.  Licensed bar and party to follow!
I've always loved Bounce! It's helped me learn to appreciate dance, small snippet by small snippet.  If you too would love to expand your cultural horizons,  I highly recommend attending.
Bounce Dance Cabaret
Saturday February 9, 2013
8pm, doors at 7:30
The Performance Lab at Dance Victoria Studios, 2750 Quadra St.
Tickets $20 at the door
FOR MORE INFO: Dance Victoria, 250 595 1829
Licensed bar