The Victoria Spoken Word Festival – Inside Story, March 4-9, 2014 brings more than 20 artists from across North America to Victoria.
I was part of a local group of grass-roots angel investors, the Awesome Shit Club, when spoken word artist Missie Peters pitched her plan to promote the first Victoria Spoken Word Festival in 2011.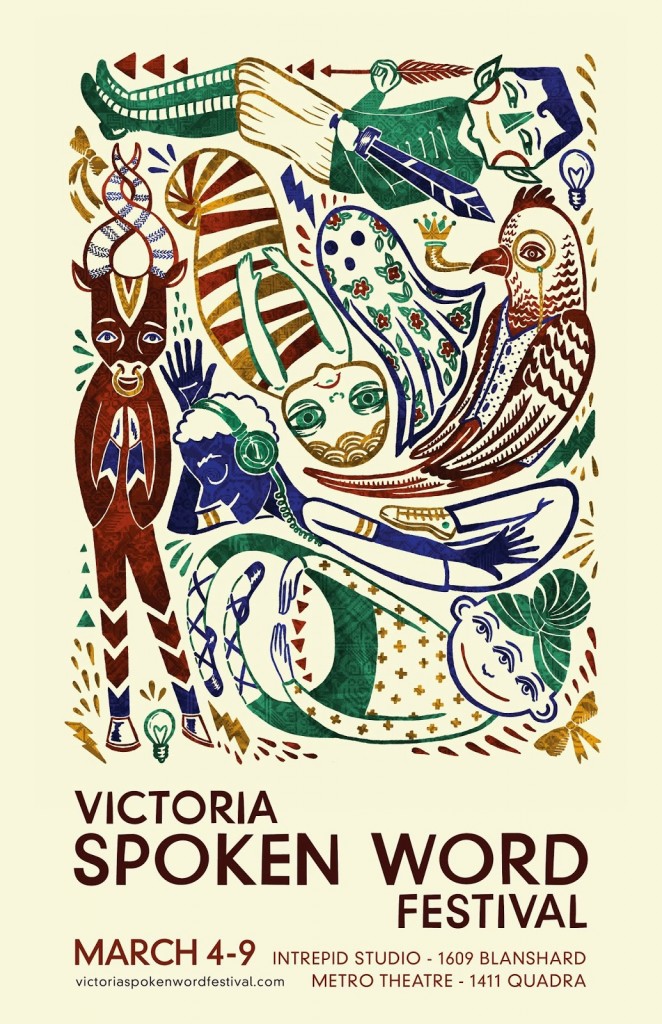 She's grown the festival in size and scope every year since, bringing together spoken word artists to create and perform innovative and inspiring spoken word.
Due to this growth, and the ensuing demand, the Victoria Spoken Word Festival is partnering with Intrepid Theatre in 2014, and moving from the 50 seat Intrepid Theatre Club, to the much larger space of the Metro Studio Theatre (corner of Quadra and Johnson).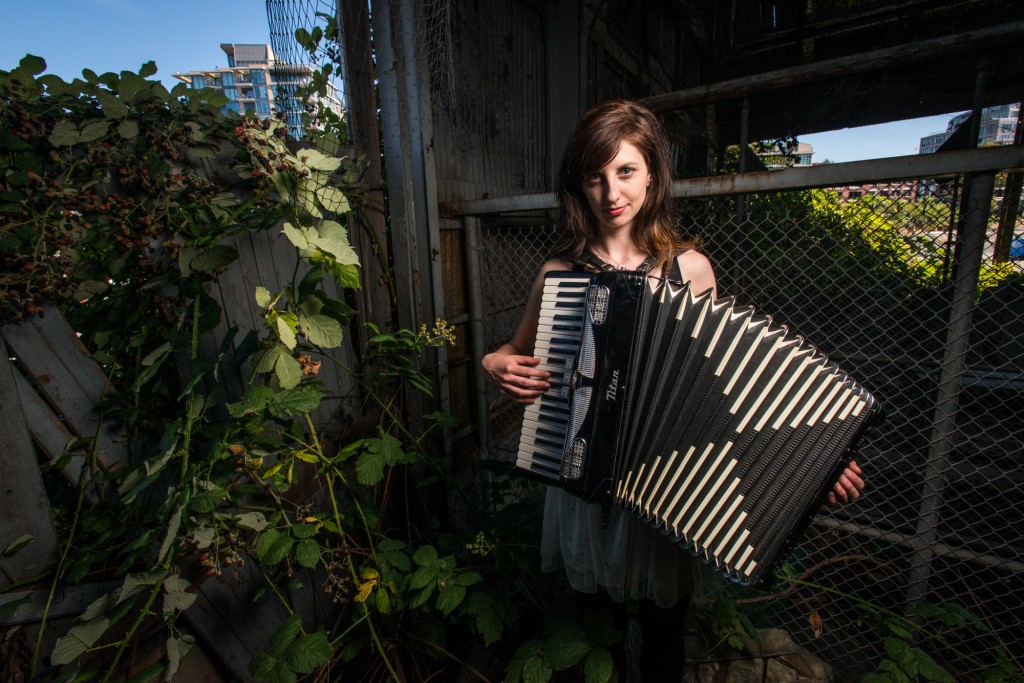 Poet of Honour, Barbara Adler. Photo: Tony Hoare 2013
During the day, the ensemble of artists will be attending workshops with mentors like Poet of Honour Barbara Adler, and puppeteer Tim Gosley. Every night the public is invited to an evening of incredible poetry—in addition to performances by the festival ensemble, the festival features Canadian Individual Poetry Slam Champion RC Weslowski, international spoken word celebrity Mighty Mike McGee and Poet of Honour Barbara Adler.
Youth passes are available for the first time, which include a special workshop with Poet of Honour, Barbara Adler.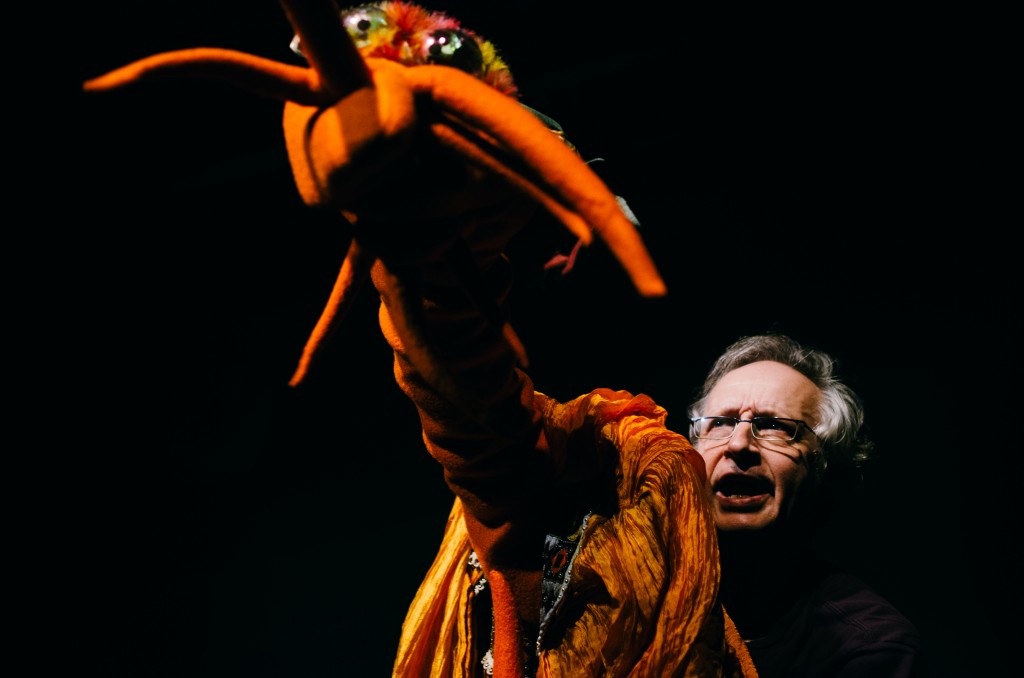 Puppeteer Tim Gosley at the 2013 Festival. Photo: Brett Reid
SPOKEN WORD FESTIVAL – March 4-9, 2014

Storytime for Adults – Wednesday, March 5
RC Weslowski's Victoria debut of his Fringe hit "The Cruelest Phone Book in the World".

Poeteers! – Thursday, March 6
Muppeteer Tim Gosley leads the festival ensemble and local puppeteers in a magical collaboration.

Festival Ensemble Showcase – Friday, March 7
Hosted by Mike McGee and Dave Morris, the festival ensemble poets perform their best poems.

Inside Story, featuring Barbara Adler – Saturday , March 8
The finale of the festival, the festival ensemble will perform a brand new show in only one day. Poet of Honour Barbara Adler will open the show … and she just may bring her accordion.

Public Workshop with Barbara Adler – Sunday, March 9
Always wanted to try spoken word? This workshop will give you the basics and let you have fun learning.
For more information on the Victoria Spoken Word Festival visit: www.victoriaspokenwordfestival.com.
Tickets on sale online now: http://ticketrocket.org/victoria-spoken-word-festival-2/.