With summer comes the opportunity to enjoy theatre outdoors.  This year a group of emerging artists, Impulse Theatre, has arranged with the venerable Victoria landmark, The English Inn, to perform their original work The Path on the stunning lawns of this historic McClure mansion.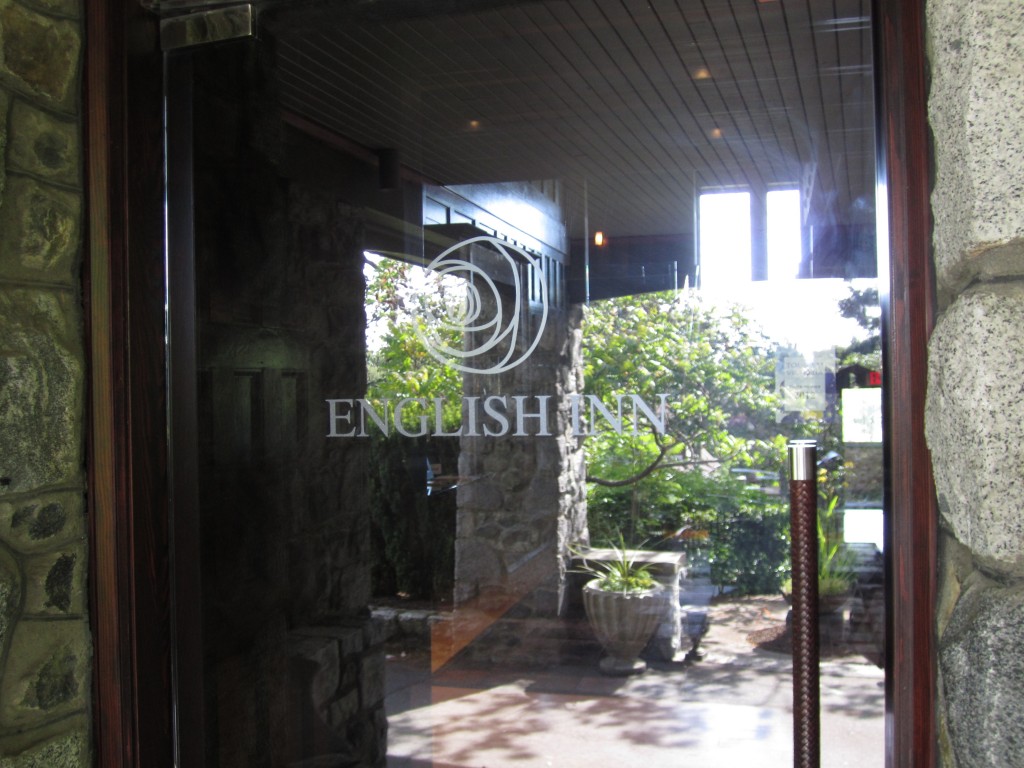 Formerly know as The Old England Inn and home to a replica of Anne Hathaway's cottage, the site was an absolute must-visit for any tourist to Victoria in the 1980s and early 1990s.  English double-decker tour buses rumbled over the Johnson Street Bridge and down the streets of quiet Esquimalt neighbourhoods to reach the Inn. Once there people could stroll in the gardens, visit the replica buildings and partake of high tea or a traditional roast beef dinner.  Hotel rooms, filled with double-poster beds, draperies and artifacts (including armour), were booked months in advance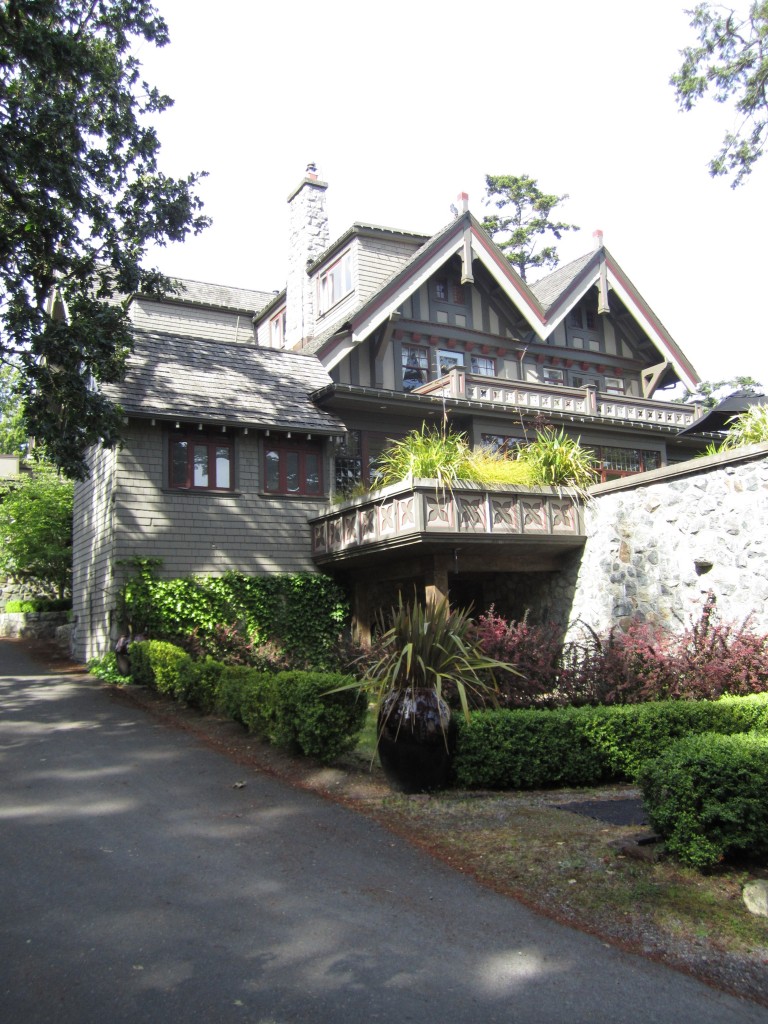 At one time this was my neighbourhood; my children grew up playing on the swings and peering into windows at the historic treasures displayed there.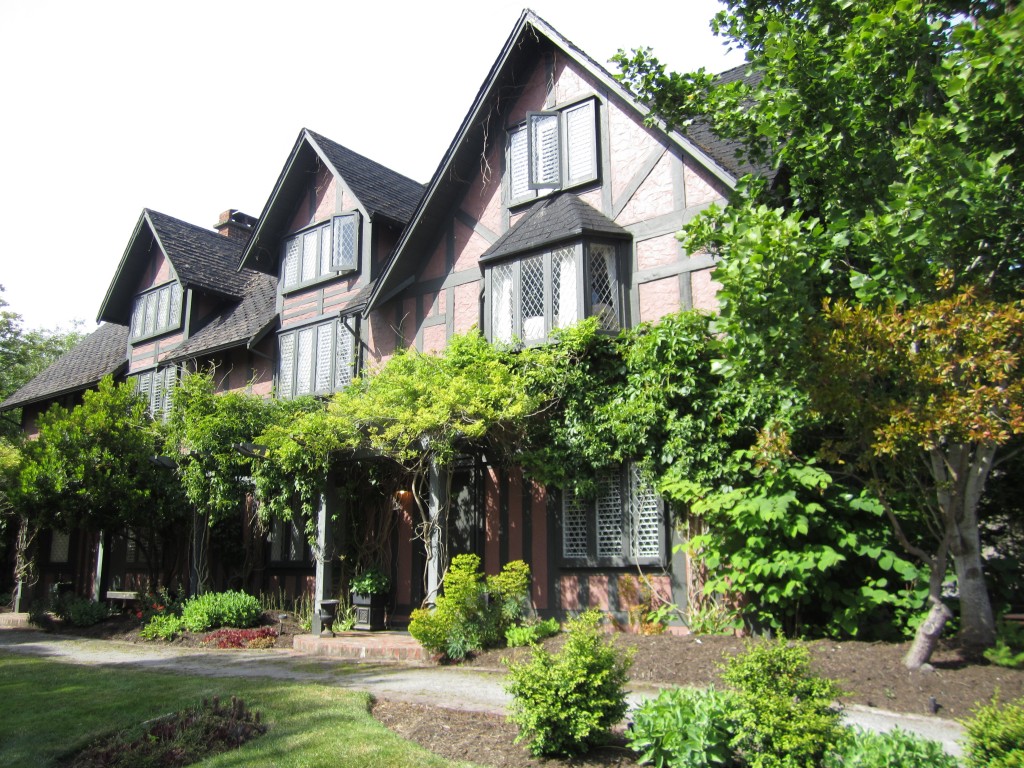 Over time, tourism tastes changed.  In the early 2000s the hotel underwent a major rebranding and renovation of the gardens and rooms with the view to catering to weddings and events.
Impulse Theatre is the first group to take advantage of the venue for live site-specific outdoor theatre.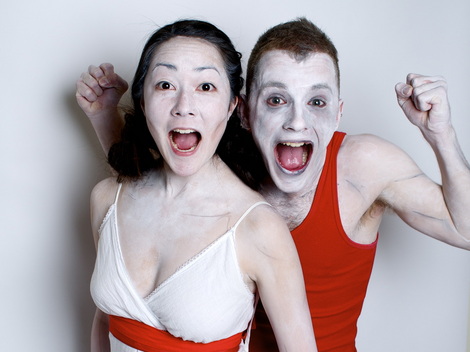 Impulse Theatre – Tirades of Love – Summer 2011
Formed in 2010 by a group of University of Victoria students, and led by artistic director Andrew Barrett, they have created work for Intrepid Theatre's YOU Show series, Theatre SKAM's Bike Ride, the Victoria International Fringe Festival, the dance cabaret Light On Our Feet, and with UVic's Student Alternative Theatre Company (SATCO).
 Impulse Theatre creates new and highly physical work that explores the human environment. Our work is broad, but hopes to take a look into the dark places of the human condition, break them open, and shine in some light.

Our inspirations are drawn from our environment, dualities, mythology, dance, ritual, vulnerability, vices, culture, and human interaction.
The Path was created on site by the company and tells the story of Lamia, a goddess who was manifested from the subconscious of humanity in order to save the world from the oppressive duality of life and death. Lamia's story is one of humiliation, betrayal, and redemption as she struggles to maintain her own identity despite the obliterating expectations that were forced on her at conception.
I look forward to re-discovering a space I once knew so well. What a splendid way to enjoy a summer's evening surrounded by both natural and artistic beauty.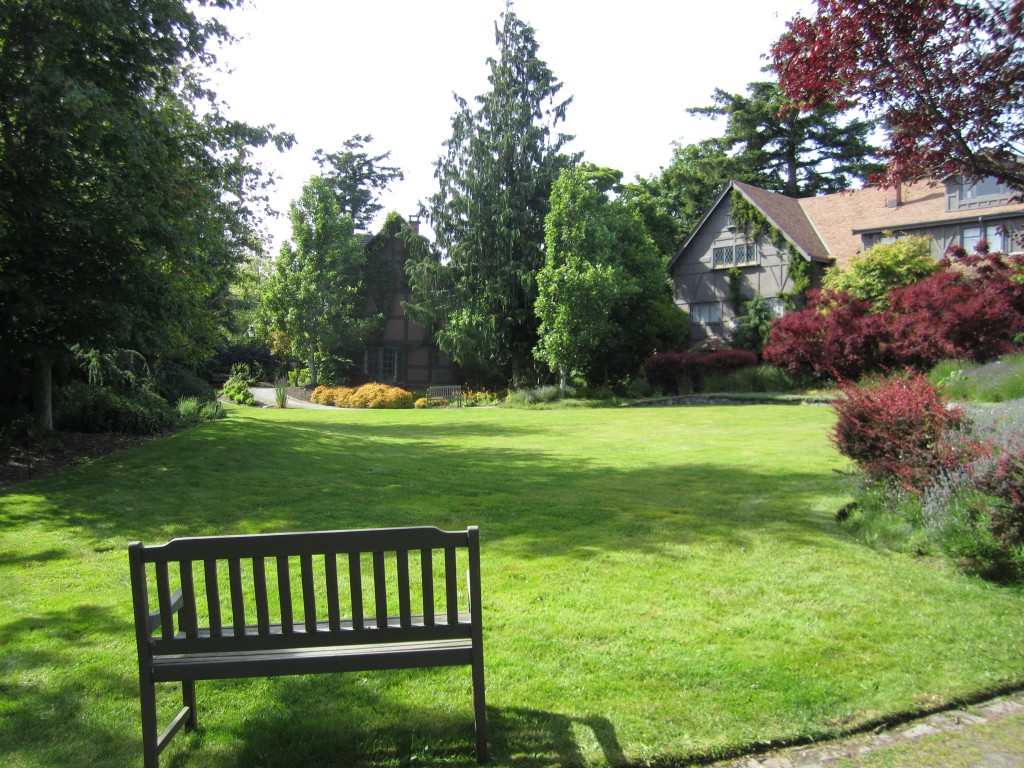 Dress warmly and wear appropriate footwear as you may be moving from place to place during the performance.  The lounge will be open before the show and during intermission.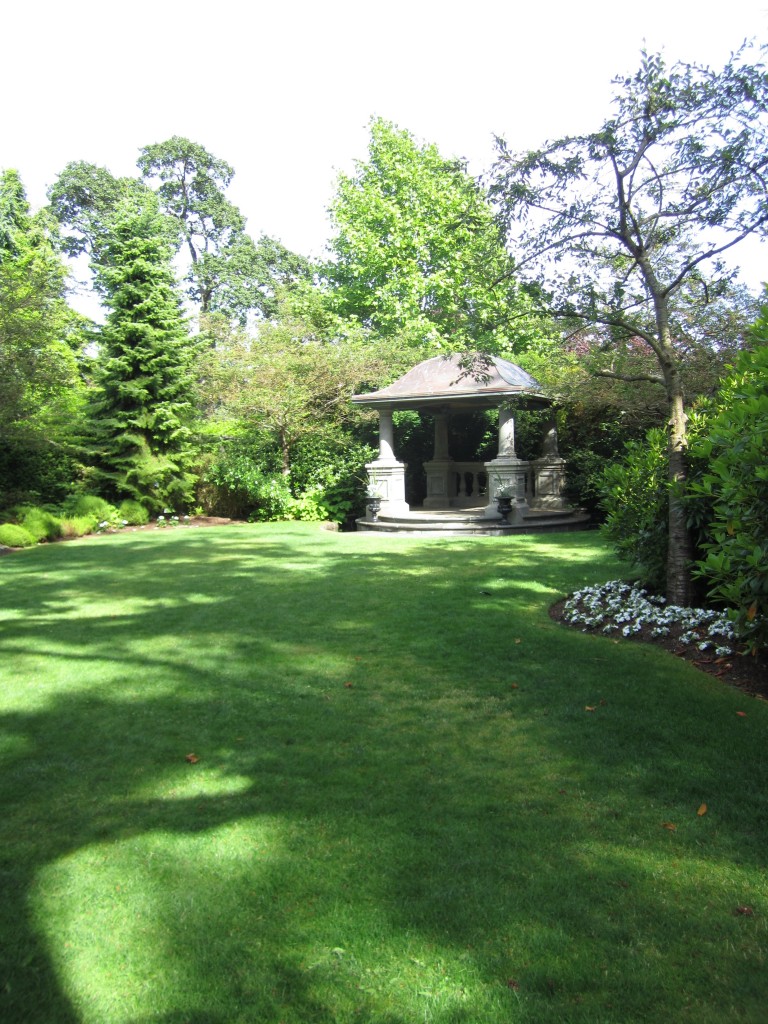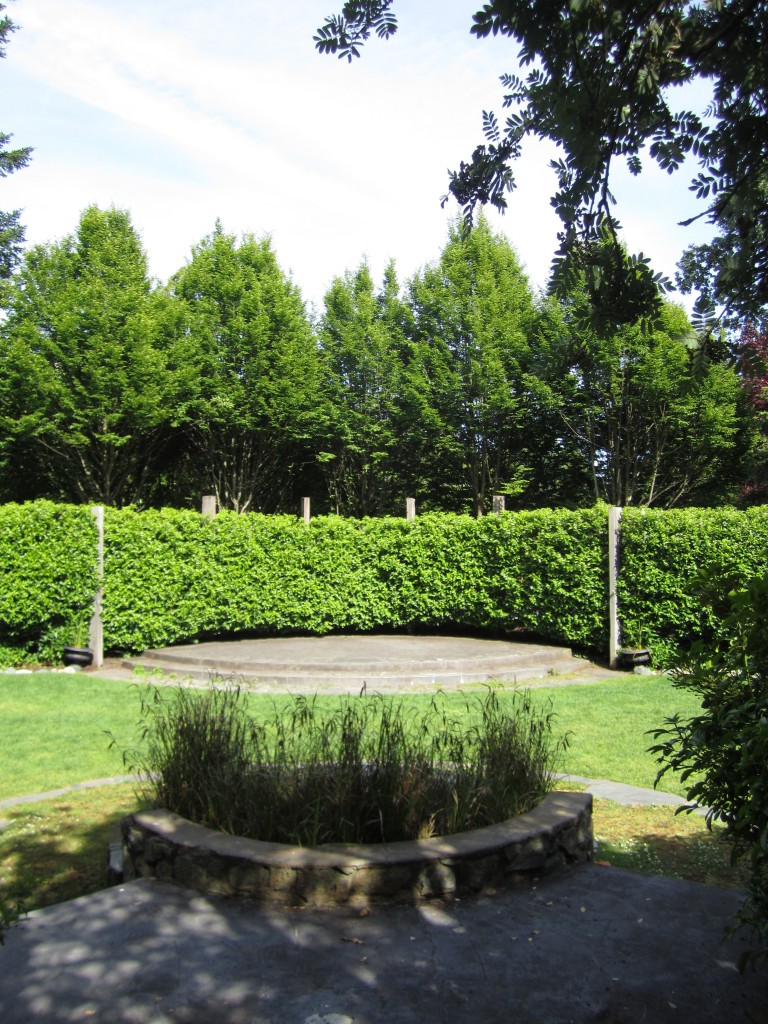 WHEN:
Wednesdays and Thursdays in July:
July 4th, 5th, 11th, 12th, 18th, 19th, 25th, and 26th
 Doors at 5:30 pm.
Show at 6 pm.
TICKETS (at the door) or reserve by email indicating date and number of tickets
$12 Youth (18 and under), Seniors, and Students.
$15 Adults
WHERE:
429 Lampson St.
DIRECTIONS:
Car and Bike: Head over the Johnson St. Bridge and stay on Esquimalt Rd, take a left on Lampson, and keep your eyes peeled on your left for the sign of the English Inn!
Bus: The 6, 10, 25 and 26 all get you within walking distance of the Inn.