Leer by Outpost 31 Victoria. Victoria Fringe 2017. An interview with David Elendune.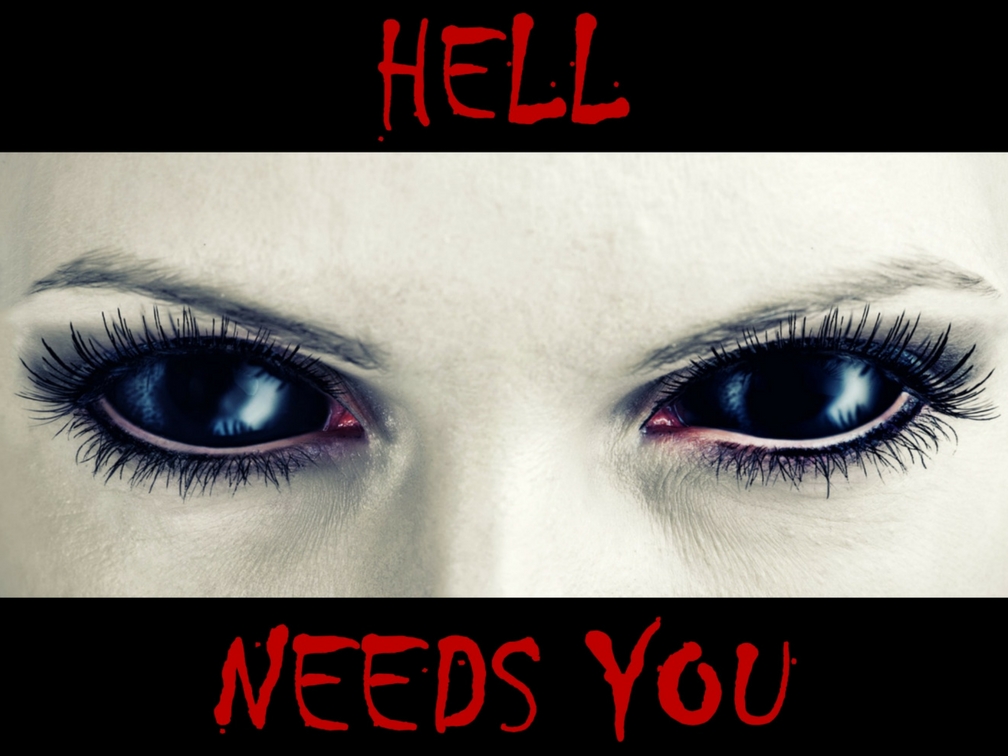 Back for a third year in recent memory, we caught up with the playwright.
How long have you been producing work on the Fringe circuit?  As an artist/company?
Always late to the party, I finally lost my fringe cherry with Good Night Uncle Joe in 2009 – Which strangely enough is getting a public reading in polish in the Baltic tourist town of Sopot next month.
Is this your first visit to Victoria?
I moved with my wife to Victoria in 2004. We became Canadian citizens in 2008… So, I'm sorry but there's really no getting rid of us now.
Have you been (or will you be) taking the show to other Fringes?
No – Unfortunately LEER's too big a production cast-wise for that to be economically feasible.
Is your show a new work, or has it been performed elsewhere?
LEER is my fourth 'world premiere' to be launched at The Victoria Fringe… Though like last year's Winnie The Pooh, LEER has already had a public reading through the ever-generous support of Intrepid Theatre.
Significant awards or accolades? (not just on the Fringe circuit)
As a student – Many more moons ago than I care to recall – I received two National BBC awards for writing student radio comedy… This year I won the Classical Theatre Company's New Play Award for my adaptation of Frankenstein, which as I write, is debuting at The Pearl Theatre, Hamilton. Victoria audiences will have to wait to see it until the fall of 2018 when my old comrade in arms Ian Case will be directing a sophomore production at Theatre Inconnu… Oh and I suppose most relevant to this: just this month my script for LEER has been announced as a finalist in the University of California's Theatre Festival.
Can you speak to the creation process of this work?
Like most of my plays LEER is three separate desires rolled into one… 1: To do something concerning The Politics of Hell… 2: To have a crack at adapting for a modern audience the greatest adapter there's ever been (Shakespeare)… 3: To do something entirely female-centric and work with Wendy Magahay.

Who will your show appeal to?
Hopefully everybody – But more specifically: the sort of people who like the high concept intelligent entertainment that HBO produces.
What would you say to entice a potential audience member to come?
You will be entertained.
What do you hope to inspire in your audience?
That they want to go and see more theatre.
Is there anything I've missed asking you, or that you would like to comment on?
Just a sincere thank-you for continuing to provide a platform for us local artists to be heard.

Leer by Outpost 31 Victoria
Venue 3: Metro Studio Theatre, 1411 Quadra Street
Tickets $11 at Ticket Rocket or at the door
Duration: 65 minutes
Genre: drama
SUGGESTED AGE: 12+: Sexual/Violent/Witchcraft.
FRI AUG 25th 10:30PM
SAT AUG 26th 1:15PM
SUN AUG 27th 6:30PM
MON AUG 28th 8.45PM
SAT SEPT 2nd 3:45PM
SUN SEPT 3rd 1.00PM.
FACEBOOK: Home Page: Outpost 31 Victoria  Event: Outpost 31 Presents "leer"          
Empathy For The Devil… ? 

All Hell is sure to break loose at this summer's Victoria Theatre Fringe Festival when Satan divides her realm between her three daughters in the world premiere of LEER, a horrifyingly humorous, all female affair by award winning local writer, David Elendune (WINNIE THE POOH/CASINO ROYALE).

Indeed, the summer is fast becoming extremely busy for David, with his cold war drama GOOD NIGHT UNCLE JOE receiving its first public reading in Poland and his adaptation of FRANKENSTEIN also debuting at The Pearl Company Theatre, Hamilton, after winning the inaugural "Classical Theatre Company's International Playwright Competition." Victoria audiences will get the chance to see David's FRANKENSTEIN for themselves at Theatre Inconnu in the Fall 2018!

Accompanying David on this latest journey into Victoria's creative maelstrom is his leading lady and best fiend: Wendy Magahay – fresh from universal rave reviews for her tour de force performance in the title role of Theatre Inconnu's spring production of JOCASTA REGINA, not forgetting her starring turn in last year's "Best of Fringe" drama THE OLD LADY'S GUIDE TO SURVIVAL.

Having decided early last winter that they wanted to join artistic forces this summer, it was 'merely' a case of David & Wendy finding that one 'perfect' project. When asked why in particular LEER was selected, Wendy replied, "Because I'm a mother, so I'm used to making scary choices. Because it's a terrific story and actors can't resist good stories. Because it's gender-bent and provides a new and important lens. And sadly, because mad dictators seem never to go out of style!"

Always seeking creative challenges, David is especially looking forward to sharing his originally sinful reimagining of Shakespeare's classic family feud from Hell… "LEER's initial inspiration was drawn from my memories of reading an article as a teenager called The Politics of Hell by Alexander Von Thorne… I guess my take is if Tarantino did Paradise Lost with devils & witches & steampunk, oh my! … I've always got one eye on trying to entertain the poor lost soul who believes theatre isn't for the likes of them, and has been dragged mumbling and grumbling along by their friend and/or partner. Hopefully if we do a good job they'll then be inspired to want to go and see more shows."

"For me the real fun in producing new adaptations," David says, "is in the blurring of the lines between where the original author ends and I begin… Most writers are constantly struggling to find their own unique voice, whereas conversely, I'm forever endeavouring to disguise mine… Similar to a chameleon morphing to their surroundings, or a character actor changing themself to match the role, rather than the role to match themself."

COMPANY: Wendy Magahay (Satan); Ellen Law (Lileth); Amber Landry (Beelzebub); Wendy Cornock (Asmodeus); Caroline Mackenzie (Pan); Leanne Allen (Belphegor); Sylvia Lindstrom (Stage Manager); Perry Burton (Lights) Jason King (Sound); David Elendune (Adapter/Director); Photos: Chris  Peschke.