Vancouver-Island raised Jayne Walling graduated from the Canadian College of Performing Arts in 2002. She made the professional leap to Paris, France in 2008 to study clown and bouffon with clown master, Philippe Gaulier, and began making international devised theatre with diverse artists from around the world.   She returns as part of the Paris-Berlin based Compagnie des Wanderers to presents the world première of their newest devised theatre show Love for Sale, a contemporary solo mask show exploring the origins of our fears and the price of female sexuality.
In Europe, she has created and toured multiple contemporary theatre shows, and is the founder of Dark Matter Theatre (Paris-London), and Compagnie des Wanderers (Paris-Berlin-Buenos Aires).
In addition to studying for two years with Gaulier, Jayne has been trained in the traditional form of Italian leather mask-making, and this show will feature four masks of her own creation.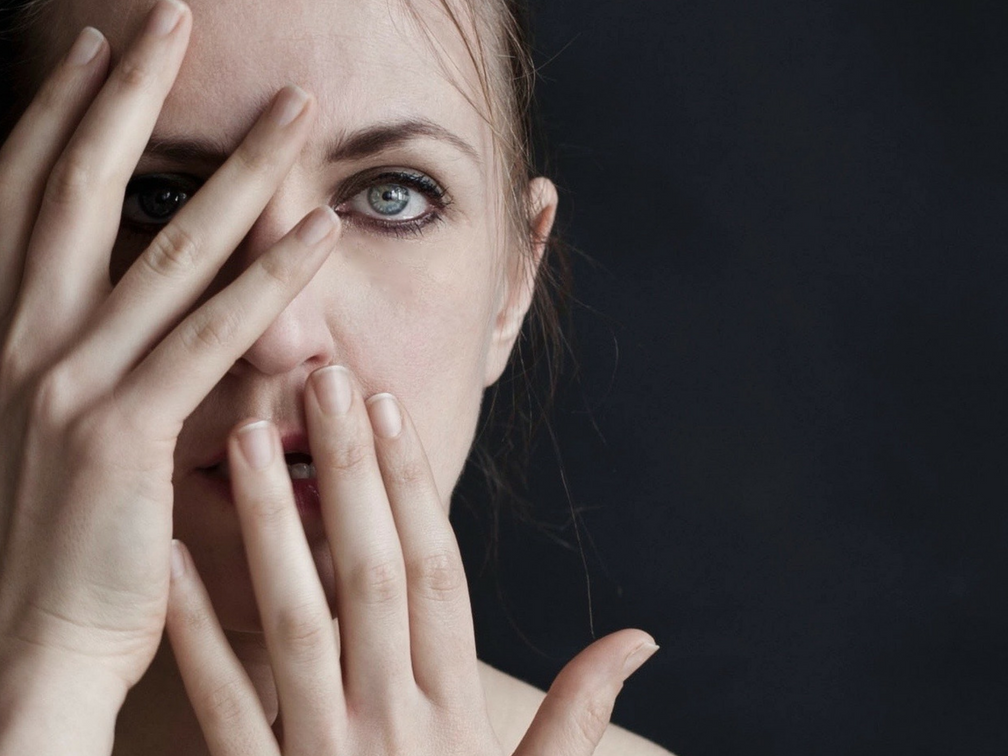 Dr. Elizabeth Blake discovers her patient's Erotophobia (fear of sex) is inexplicably linked to the lives of several female prostitutes from the past and across the globe.

In a non-orthodox conference, Elizabeth takes us on an exploration of this unusual case using mask and music. Between the lines, a thinly veiled obsession with her patient begins progressively to emerge.

Part thesis, part psychological thriller, and part cabaret, Love for Sale explores the origins of our fears and the price of female sexuality with tenderness, humour, and Power Point. Based on a true story.
Love for Sale by Compagnie des Wanderers
Created and performed by Jayne Walling
Site C: Conference Room at the Quality Inn Downtown (850 Blanshard Street)
Tickets ADVANCE PRICE: All Seats $11 + s/c. DOOR PRICE: All Seats $11
DURATION: 70 mins
RATING: PG 14+
GENRE: Devised Physical Theatre
NOTE: All ticket holders 13 + must have a Fringe Button to use their ticket. A $1 surcharge applies per ticket (this fee directly supports the Victoria Fringe). Advance sales cut off 3 hours prior to show time. At door tickets go on sale at venue 1 hour prior to show time, cash only (half of all tickets are reserved for at door sales). Fringe Buttons can be purchased in advance at Fringe HQ, Ticket Rocket and at every venue. No latecomers, exchanges or refunds.
Showtimes:
The Company:
Compagnie des Wanderers is an international theatre company created in 2016, based in Berlin, Paris and Buenos Aires. The scattered Wanderers create during long-distance preparation periods, meeting for intensive residencies which culminate in the creation of a variety of performances ranging vastly in style.
The Wanderers' goal is to make shows which are inspired (sprung) from interactions between their culturally diverse members, in order to connect with and empower audience members by reflecting situations relevant to them.