I've been a supporter of Quadra Village Day since moving to the Hillside – Quadra neighbourhood in 2006, and a member of the entirely volunteer-run planning committee since 2008.  This year one of our community partners and long time supporters, Dance Victoria, is organizing a "flash-mob" style dance to be performed at Quadra Village Day on Saturday May 12th.

In 2011 Dance Victoria received municipal funding to create an Artist-in-Residency program, with the goal of further connecting local dance initiatives and community audiences.  The first recipient is Kathy Lang, and the first project is the Quadra Village Day Dance.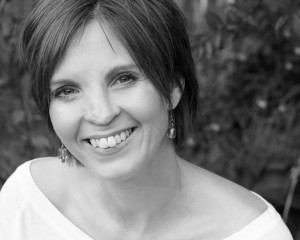 Kathy Lang. Image provided.
It's a wonderful way for Dance Victoria to build community engagement and involvement with dance.  Ms Lang graduated from the dance program at Grant McEwen College in Calgary, and in the intervening years has been instrumental in creating collaborative projects between dancers, and reaching out to her community.
The Quadra Village Day planning committee is thrilled to add this new element to the line-up of festivities planned for the event.  We hope that you will get involved.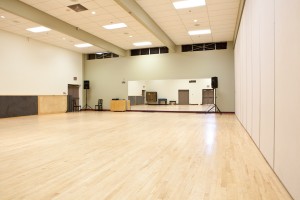 Dance Victoria studio. Image provided.
Quadra Village Day Dance
Have fun and meet people in a supportive environment. Learn moves taught by dance instructor Kathy Lang and help us make a dance that will be performed at Quadra Village Day, Saturday May 12.

FREE – All ages welcome and no experience necessary.

Classes: Saturdays, 1:30pm to 3:30pm – April 21, April 28, May 5
Dance Victoria Studios, 2750 Quadra Street.
Performance: Quadra Village Day, Saturday, May 12 (time to be determined)
Just wear comfy clothes, running shoes and be ready to have fun!

See the Facebook event at Quadra Village Day Dance
Contact Tony at development@dancevictoria.com or 250-595-1829 to register.
And, if you are not able to attend rehearsals, and still want to participate in the Quadra Village Day Dance May 12th during the 10th annual Quadra Village Day – here's a video to rehearse by!