Some Old, Something New
True to its improvisational nature, Paper Street Theatre is shaking it up for Season 8 with new cast members and a surprising return to an old style.
"After eight years I think it's time to change our routine," explained director Dave Morris. "That's why we're trying new things like performing in the round for Ghost Stories and brining in new people to play, while staying true to our commitment to create improvisational that feels like theatre."
Paper Street Theatre's eighth season ranges from intimate ghost stories told around a campfire, to an homage to film-maker and auteur Wes Anderson and the return of absurdist improv based on the work of playwright Samuel Beckett. And audiences will enjoy performances from founding cast members, as well as new faces.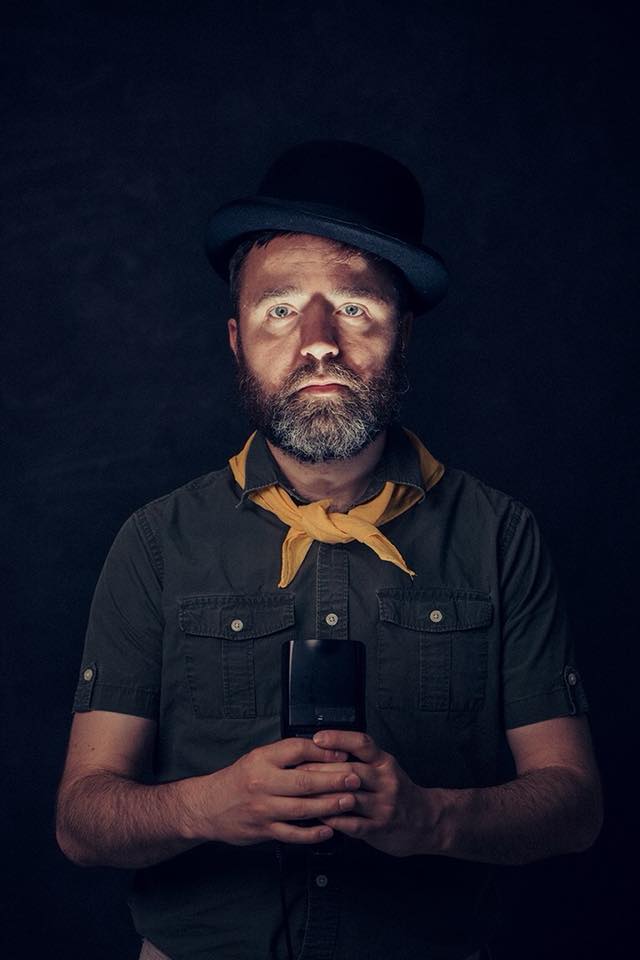 Photo: Derek Ford
Ghost Stories: Improvised Campfire Stories
October 24th-27th
An audience member, much like yourself, wanted to attend an improvised ghost stories show. Because, after all, ghosts aren't real and the paranormal is just a myth. So they went to the show, expecting to have a good time but instead they were never seen alive again…
Waiting for Christmas: An Improvised Samuel Beckett
December 5th-8th
On the night before Christmas, standing on a near empty stage in the middle of somewhere, two unusual improvisers wait for something to happen. This show will be a tragi-comedic and absurd exploration of the holidays and what it means to be a human: Nothing to be done.
Isle of Cranes: An Improvised Wes Anderson
February 13th-16th
Enter a self-contained symmetrical world full of flat characters, flat camera angles, and flat dry wit. This picturesque improv show will delight fans of Wes Anderson's works and puzzle and confuse the rest.
Season Tickets – $40 Buy tickets: https://www.eventbrite.com/e/20182019-season-tickets-tickets-48227797641
Paper Street Theatre creates improvisation that feels like theatre. With seven seasons under its belt this award-winning company has tackled genres and styles from Lovecraft to Jane Austen to Quentin Tarantino and has toured across Canada and Europe.